Welcome back to Docket Call, a newsletter about Central Virginia courts.
It's been a busy couple weeks for me between court, the General Assembly and vacation but I'm happy to get this newsletter back your way. 
Before we get into court news, which is often upsetting, I thought I'd lighten things up and share some news: The Dixie Chicks are back! Is that in any way related to Central Virginia? No, but their new single, "Gaslighter" rules and you should give it a listen.  
There are some interesting criminal and civil hearings on the horizon but first, here is a look at what's happened in the last couple weeks.
---
Albemarle man sentenced for murder, dismemberment of woman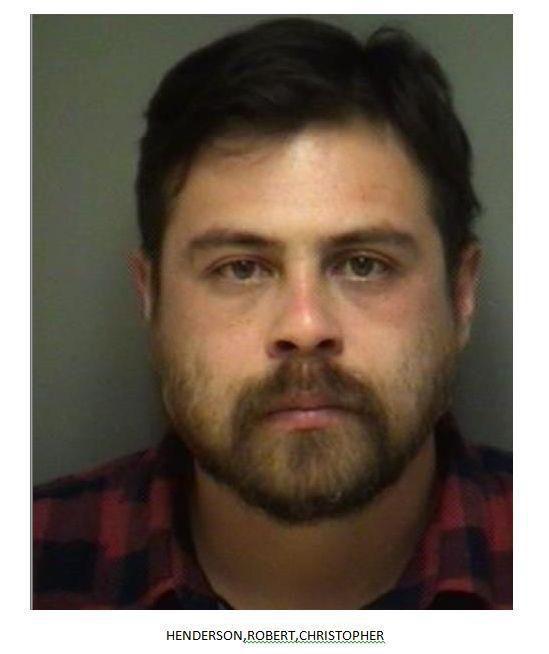 Family members of Angela Lynn Lax got some degree of closure this past Monday, as her killer was sentenced and will serve 25 years behind bars.
Robert C. Henderson was convicted of killing Lax in 2018 and then dismembering her body, scattering her bones behind his residence.
The Commonwealth highlighted the savage nature of the crime, requesting he be "quarantined" from society. The defense spoke of Henderson's mental illness, something he's been able to better manage ever since he was incarcerated.
Lax's mother gave heart-wrenching impact testimony, drawing attention to the kind woman she said her daughter was and her work, which included founding a program that allowed children with disabilities to ride horses.