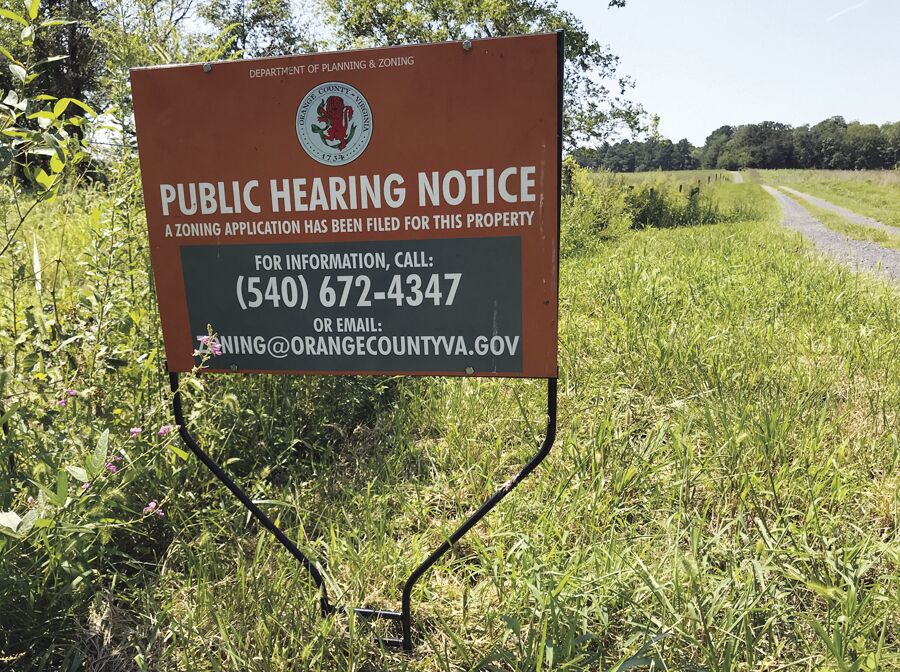 "I support the approval of SUP 20-01 for the Mid-Atlantic Pyrotechnic Arts Guild (MAPAG)." 
That one line, or a slight variation of it, are the only words on 58 comments submitted in favor of the controversial application to test and display fireworks on a 127-acre parcel in south-central Orange County. 
Last Tuesday, the Orange County Board of Supervisors opened a virtual public hearing on the proposed special use permit application that would allow the hobbyist fireworks club to conduct a five long weekend events from May through October on a parcel owned by club members Eddie and Carol Hostetter of Texas. 
The board is accepting comments through Monday, Dec. 14, and is expected to consider the application at its Dec. 15 meeting. 
Following an outpouring of local opposition, the Orange County Planning Commission recommended the board of supervisors deny the SUP application with a 3-1 vote. (Chair Donald Brooks was unable to attend the meeting when the commission took its vote.) 
In her report to the board, county planning services manager Sandra Thornton reported more than 140 letters of opposition had been submitted during the commission's public hearing and 48 in favor. However, she also noted some of those writing in opposition had submitted more than one letter, and those writing in support included many non-Orange County residents and a number of adjacent property owners. 
When board of supervisors' deputy clerk Alyson Simpson posted the board's agenda for its Dec. 15 meeting, the packet included all the comments for and against the SUP received through Tuesday, Dec. 8.
Of the 101 supporting the application, 47 were from Virginia residents, including nine who either have Orange County residences or live nearby. A dozen comments of support came from Ohio--most in the form of the aforementioned one-line variety. Nine came from North Carolina. Six had no address and one had no name and another said, "I positively support fireworks in your..." before abruptly ending. Four letters of support came from: Maryland, Pennsylvania, Florida, and New York. Other comments of support came from West Virginia, Texas, Delaware, Michigan, Connecticut, Georgia, South Carolina, New Jersey and Idaho. 
More than 20 comments were submitted in opposition as of late Tuesday afternoon and all of those were from Orange County residents. 
Tuesday's presentation from the applicants and board comments can be viewed on the county's YouTube channel at 
Public comment will be accepted until 5 p.m., Monday, Dec. 14. Written comments may be submitted by mail or email to Alyson Simpson at P.O. Box 111, Orange, VA 22960 or asimpson@orangecountyva.gov.