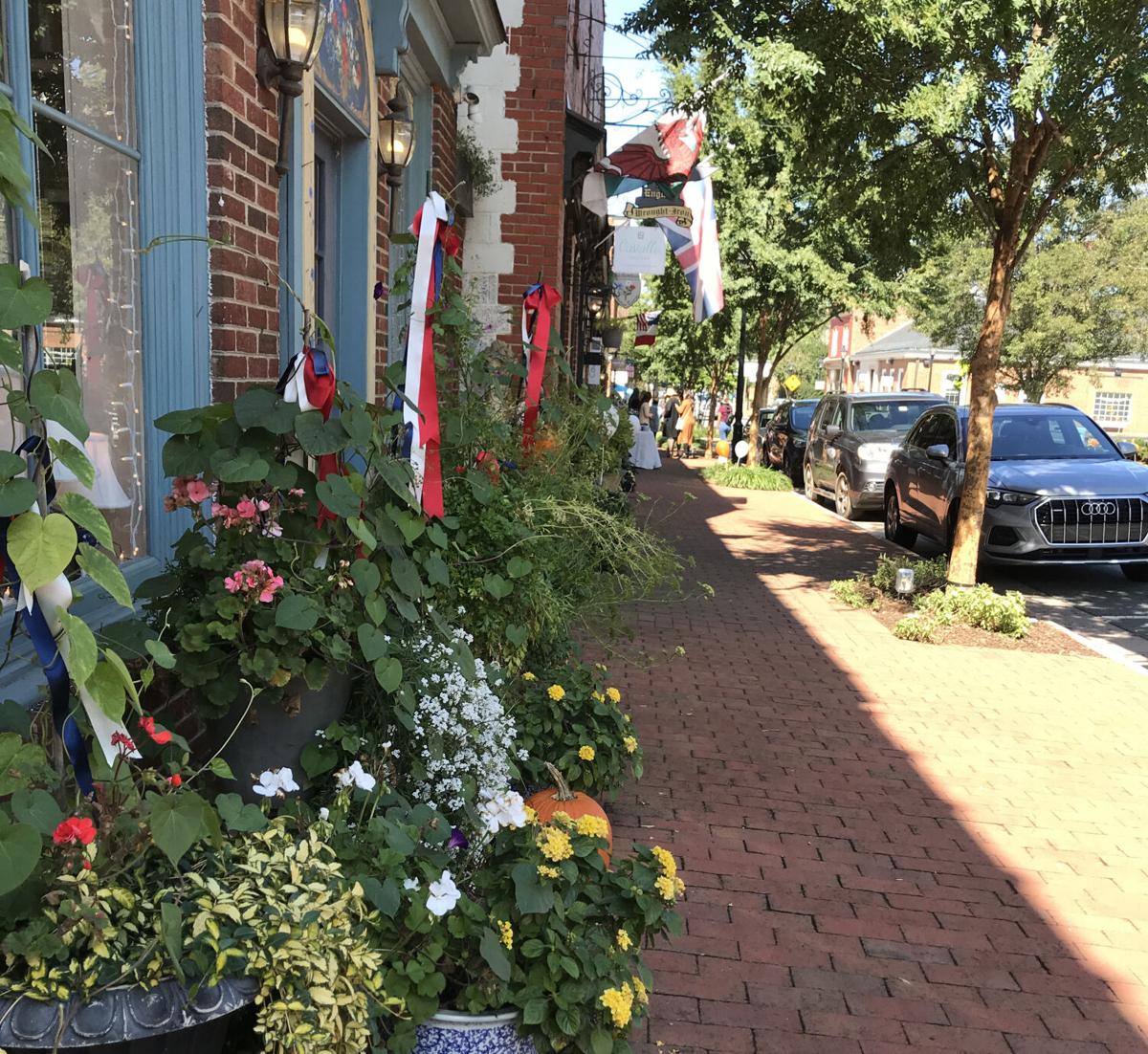 Last week, the Town of Gordonsville announced a new grant program that will provide relief to small businesses, private schools, and non-profits in the town that have been impacted by the COVID-19 pandemic.
The Gordonsville Gives Back small business grant program will offer forgivable grants up to $10,000 to qualified businesses and organizations using federal CARES Act funds allocated to the town.
Gordonsville Gives Back is based on a similar grant program developed by Orange County and will be administered by Community Investment Collaborative (CIC), a Charlottesville non-profit. The grant application process opened Oct. 5 and will close on Oct. 19 at 11:59 p.m. EST.
Gordonsville businesses and organizations with up to 50 employees are strongly encouraged to apply and should start the grant process now by completing the online interest form at https://forms.gle/MGA3xqdwt2EPzdyd8. While this is not the actual grant application, the information captured in the interest form will be used to notify prospective recipients. This is a required step in the process. For a full overview of the program, go to www.townofgordonsville.org/news_detail_T15_R70.php.
"The success of our business community and the non-profit organizations that support our citizens is vitally important to the town," town manager Debbie Kendall said. "To support them and to help foster their success during this challenging time, our town council is pleased to allocate a significant portion of the Town's CARES Act funding allocation toward this grant program."
For more information, contact the town at 832-2233.
Be the first to know
Get local news delivered to your inbox!