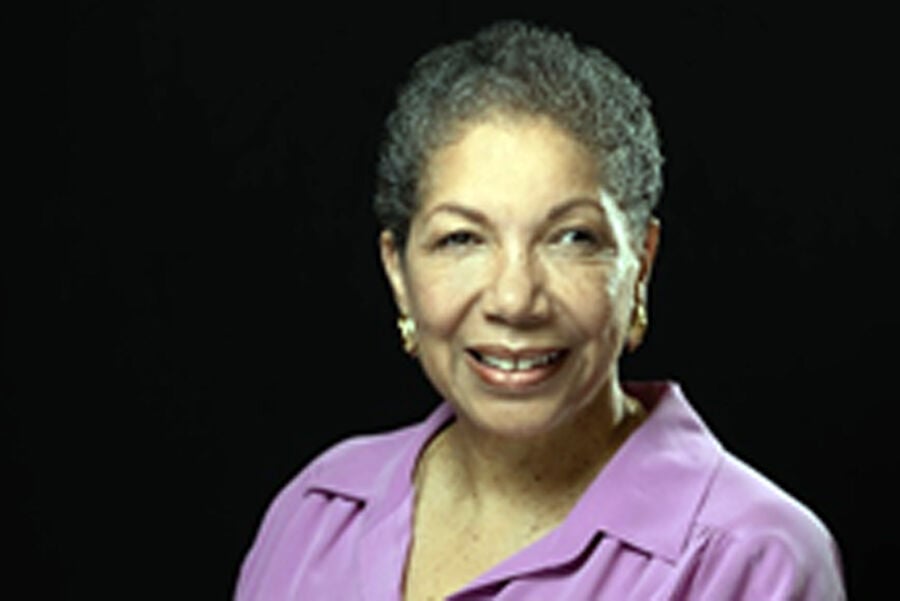 In tough times, communities find strength in people—and people find strength in their communities. In the past year, we've seen this time and again in our region as friends, neighbors, businesses and nonprofit organizations have found new ways to support each other during the ongoing pandemic and the challenges it's introduced.
In our community, older adults are a key source of this strength. Through their experiences, successes, and difficulties, they have built resilience that helps them to face new challenges. When communities tap into this, they become stronger too.
Each May, the Administration for Community Living (U.S. Department of Health and Human Services) leads the celebration of Older Americans Month (OAM). This year's theme is Communities of Strength, recognizing the important role older adults play in fostering the connection and engagement that build strong, resilient communities.
Also each May Aging Together underscores the Administration for Community Living's annual Older American's Month designation by honoring five older adults in our own region, one from each county, in the "5 Over 50" celebration (postponed to a virtual event in September 2020 due to the pandemic).
This year's honorees include: Donalda Lovelace of Orange, Frank Bossio of Culpeper, Liz Danielsen of Fauquier, Delano "Dink" Kreis of Madison and Mimi Forbes of Rappahannock.
This year's honorees exemplify their contributions to building Communities of Strength in their own distinctive way.
Lovelace was nominated by a number of of peers, acquaintances and friends who cited her exemplary dedication and commitment to community service at Lake of the Woods (LOW), as well as in Orange County and the five-county region, making her especially deserving of this award.
They cited her extensive efforts with LOWLINC, as well as with LOW Visual Arts Council, LOW Pools and Environmental Control committees and the LOW Lioness Club, where she volunteers with the Wilderness Food Pantry. She also served on the Germanna Community College Scholarship Committee, represented Orange County on the Rappahannock-Rapidan Community Services (RRCS) board of director and as a board member on the Orange County Department of Social Services and the ARC of North Central Virginia, which includes Orange.
This year's event also will be held virtually, Thursday, May 20, at 6:30 p.m. on Facebook Live at www.facebook/agingtogether
The mission of Aging Together is, through partnerships, to connect people to communities and resources to improve quality of life as we age. Aging Together serves the counties of Culpeper, Fauquier, Orange, Madison and Rappahannock.