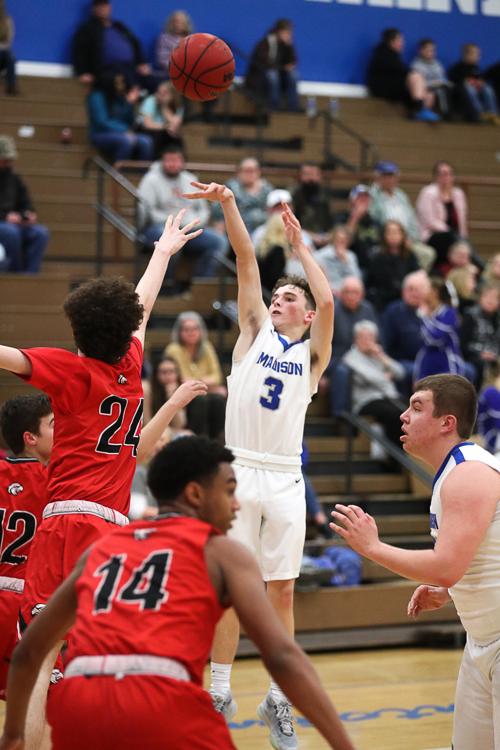 Madison fell to Strasburg early last week, 68-40. The team entered the district tournament as the fifth of eight seeds. The Mountaineers fell in the first round, unable to secure a victory against Clarke last Thursday. The final score was 72-65. 
Be the first to know
Get local news delivered to your inbox!