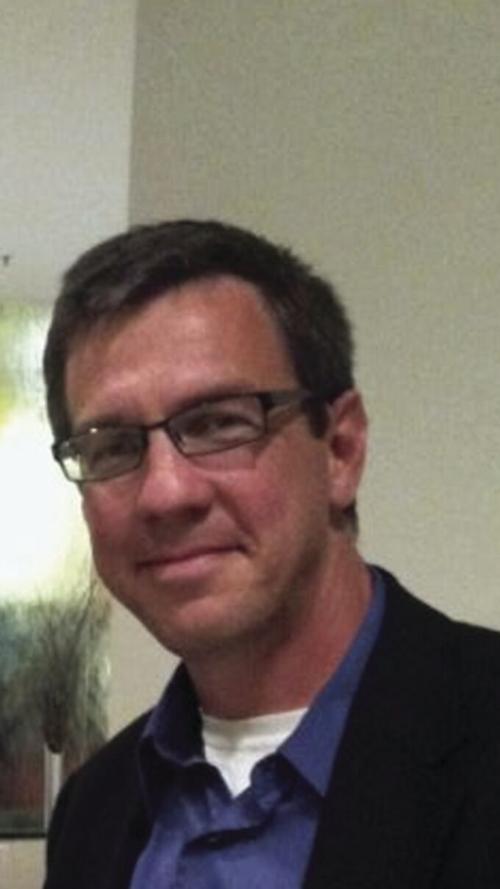 A former supervisor and Madison County High School graduate has been chosen as the county's next administrator.
Last week, supervisors announced that Jonathon Weakley will fill the position left vacant by Jack Hobbs. Hobbs notified supervisors of his intent to retire in early May. His last day was earlier this month and began his new position as the town administrator in Sunset Beach, NC last week. Filling the Madison County vacancy has been director of emergency communications Brian Gordon.
Weakley is no stranger to local government and Madison County. He is a lifelong Madisonian, having graduated from Madison County High School and later obtaining a Bachelors in Business Administration from the Forbes School of Business and Technology at Ashford University. He has spent years in the water and wastewater business, having worked served as the chief operator of water and wastewater for Culpeper County's Environmental Services and as the utilities superintendent for the Town of Warrenton. In late-2018, he was selected as the general manager of the King George County Service Authority, a position he will be vacating when he becomes the new Madison County Administrator next month. In addition, Weakley served two terms on the Madison County Board of Supervisors, elected in 2011 and 2015.
Weakley said his prior experience in local government and utilities will help as he takes on the county role. Some of the biggest issues currently facing the county include the need for broadband and the ongoing Rapidan Service Authority situation. Greene County asked to be let out of the authority last year, but the matter is yet to be resolved.
"There are big issues to tackle," he said. "RSA, nailing down a finance director, replacing Jacqueline Frye. I want to be sure we're strong as a team. There will also be work to do around the budget.
Weakley said he's excited about the job and takes it seriously.
"It's an honor and a privilege," he said. "I'm committed 110% and am here to really instill a team effort. It's not about me. There's a lot to tackle. I'm committed to help resolve ongoing matters."
Weakley has already been meeting with Gordon to get caught up on current matters and has also met with several of the other county staff members.
Board of supervisors chairman Clay Jackson said he's excited to have Weakley on board.
"He's good for Madison," Jackson said. "He's someone from here who knows government and will hopefully work with us for a long time. This is a big step in the right direction."
Weakley will officially be on the job beginning Aug. 16.