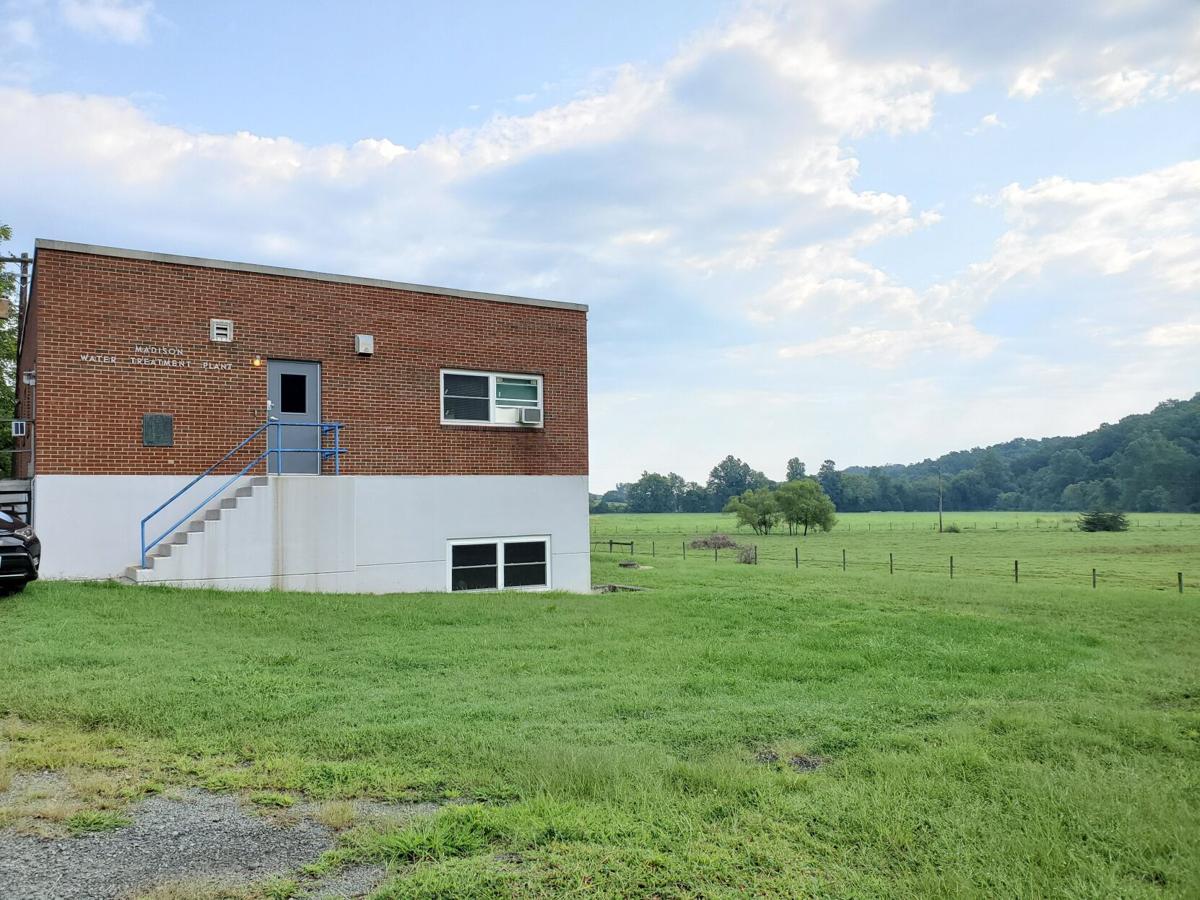 Since the start of the novel coronavirus pandemic, the Rapidan Service Authority (RSA) Board of Members has suspended disconnecting service for nonpayment and the board agreed to extend that to the end of September, as well as waiving late fees and disconnection fees. However, some customers have amassed a large debt that might be difficult to pay once that goes into effect again.
RSA is a regional water and sewer authority within Greene, Madison and Orange counties.
As of Aug. 17, 2017 delinquent residential customers across all three counties would be subject to disconnection, said Trace Gaskins, manager of financial and administrative services at RSA.
"The total amount due from unpaid residential accounts is approximately $70,500," he said.
RSA Board of Members Madison Representative Troy Coppage asked during the Aug. 20 meeting how many customers the authority usually has who are delinquent.
"Normally when we do cut-offs, we're looking at 85-100 people," Gaskins said.
"So, about half of these numbers would be expected," Coppage said. "So, we're double."
General manager Tim Clemons noted that some of the customers have pretty high bills.
"We have six customers who are at $1,000; they have not made a payment since this started," Gaskins said. He said there are 31 customers who have bills that are between $500 and $1,000; 61 customers who owe between $250 and $500; and 89 that owe between $100 and $250. This is only residential customers.
"Is this going to cause a train wreck somewhere down the road?" board of members chair Steve Hoffman of Madison County asked.
"Normally at $500 we would put a lien on the property," Clemons said. "We normally put a lien on a property because that's the only protection we have."
Board of members vice chair Lee Frame of Orange asked if RSA could place a lien on a property without disconnection. Clemons said that's possible to do and costs $2 to put a lien on a property and $1 to take it off in Orange County. Greene and Madison counties have similar cost schedules.
"This amounts to securing your money," Hoffman said.
Gaskins said to cover the shortfall, RSA is cutting expenses and delaying purchases at this time.
Clemons told the board that the General Assembly is looking at payment plans for such customers, but it's not yet solidified.
"This says $45.50 a month to pay back," Frame said.
"Or a percentage of their income," Clemons responded. "We'd have to get into income verification."
Clemons said he was concerned with the state's plan because the highest amount is $45.50 a month for 24 months and that won't pay off those accounts with the $1,000-plus bills.
"I guess if you put a lien on the property, even if you can't get the money paid back in any kind of reasonable time, you've always got that as a fallback," Frame said.
Clemons recommended to the board that it extend the waivers until the end of September to see if anything gets decided in Richmond by that time.
The board passed the waivers unanimously.
"By the next RSA board meeting, staff hopes to have a better understanding of what the state General Assembly approves," Gaskins said.
The next RSA Board of Members meeting is scheduled for Sept. 17 at a location and time to be determined. Visit www.rapidan.org for more information or make payments.
Be the first to know
Get local news delivered to your inbox!