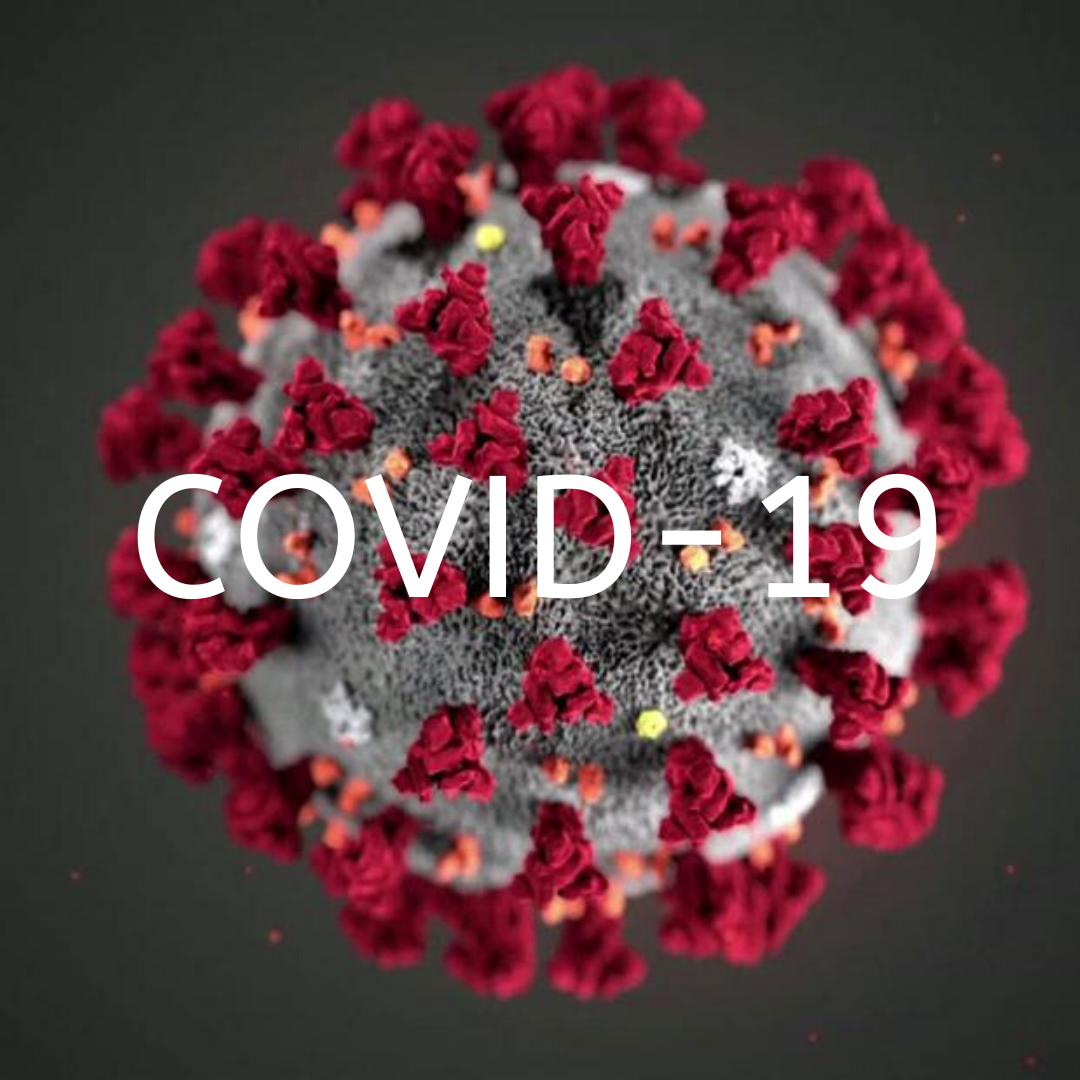 There's a new registration process for those seeking out the COVID-19 vaccine.
The government launched a statewide vaccine pre-registration system Tuesday. The system, accessible at vaccinate.virginia.gov, serves as a centralized website for all Virginia residents to pre-register for vaccines. Previously, residents were asked to fill out surveys through their local health district. The new system replaces that survey. However, those who already completed the Rappahannock Rapidan Health District (RRHD) survey have been automatically transferred into the new system and maintain their place in the queue. The new system also allows residents to search for their name to be sure they are included among those who have pre-registered.
Businesses that completed the Phase 1a/1b Essential Worker Survey are not included in the new system. The health district will continue to manage vaccines for essential personnel.
Something to note about the new system is that while residents can search for their name, they cannot determine where they are in queue. RRHD Population Health Coordinator April Achter said there are still not enough doses available for everyone who is eligible to receive a vaccine. She said as of Feb. 12, Virginia is not likely to meet the demand for Phase 1b vaccination until March of April.
"It may be weeks or longer before vaccination appointments become available for those who have pre-registered," she said. "Please remember we are working through the list as quickly as we can with the number of vaccine doses available to us."
As part of the Federal Retail Pharmacy Program for COVID-19 Vaccination, CVS Pharmacy has also begun registering Virginians age 65 and older who meet the Phase 1b eligibility guidelines for vaccination. Eligible individuals can register at www.cvs.com/immunizations/covid-19-vaccine. This registration is separate from any registration through the health district or the new statewide system. Achter said technological limitations with the CVS appointment system keeps the pharmacy from being able to reserve appointments for those who pre-registered elsewhere. She said the state is working toward a solution to the issue in partnership with other states and the federal government.
The idea behind the federal retail pharmacy program is that it will supplement existing vaccination programs by providing 26,000 more vaccines to Virginians. The program is a public-private partnership between pharmacy companies and the federal government. Pharmacy companies receive vaccines directly from the government through the program. CVS is the initial pharmacy partner for the program in Virginia, but more pharmacies and locations are expected to join in the future.
Locally, vaccination clinics continue to be held on Wednesdays at the Madison Fire Hall as doses are available. Those receiving the vaccine during the clinic are from the RRHD survey list and contacted for an appointment prior to that week's event. Madison County Emergency Services Coordinator John Sherer has been widely credited with the creation of the local vaccination clinics. During last week's board of supervisors meeting, he was honored with a promotion to chief of emergency services along with a badge and a raise. Sherer came to the county several years to serve in the coordinator position, a part-time role, but has gone above and beyond that often putting in extra hours, especially in the past year with COVID-19, as well as volunteering with the Madison County Volunteer Fire Company.
"You've gone far and above anybody else in Madison County and the state to get everyone protected," board of supervisors chairman Clay Jackson said.
"We made a very good decision hiring you," supervisor Charlotte Hoffman said.
Sherer said he appreciated the kind words, but it's really "everyone pulling together that makes it go."
More than 530 Madison residents have received their first dose of vaccine via the local vaccination clinics. Those receiving the first dose will also be contacted to schedule the necessary second dose. A Madison hotline has also been setup at 948-7532 to assist with registering for the vaccine.
According to Virginia Department of Health (VDH) data, as of Monday, 376 Madison residents had been fully vaccinated (received both vaccine doses). Madison has had 525 COVID-19 cases resulting in 21 hospitalizations and seven deaths.