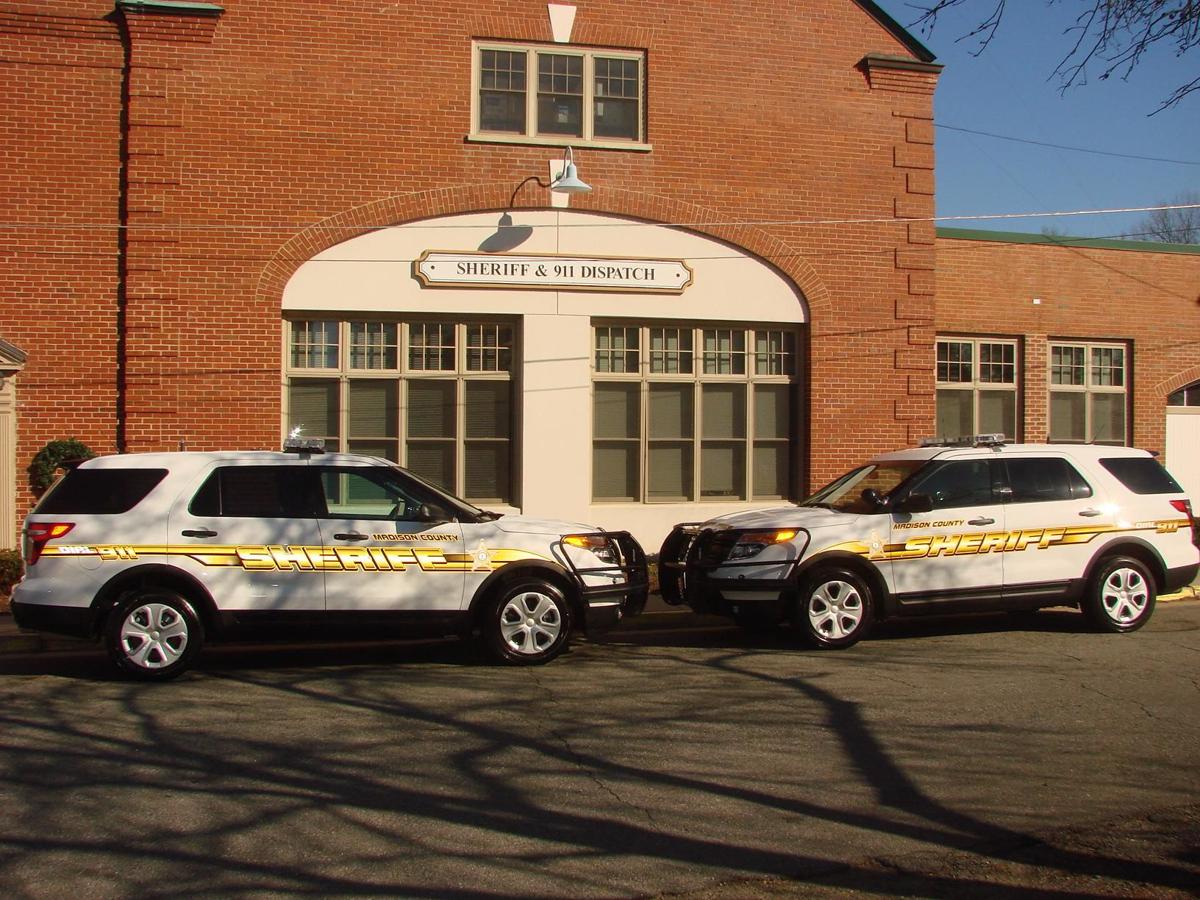 A Madison teen faces a dozen charges including rape and incest in the alleged molestation of a family member.
The 16-year-old Brightwood resident, who is not being named to protect the identity of the victim, was indicted last week by a Madison County Grand Jury. The jury issued true bills on 12 charges—four counts of rape, four counts of sexual battery and four counts of incest. The incest charges are misdemeanors while the remaining eight charges are felonies.
The teen is accused of raping his now 13-year-old half-sister over a period of approximately 13 months between May 1, 2019 and May 31, 2020. The case originated in the Madison County Juvenile and Domestic Relations Court in October, but was transferred to the circuit court where the accused would be tried as an adult.
The teen is currently on an unsecured $1,500 bond and is residing with his maternal grandmother while in his mother's custody. He cannot have contact with the victim or any child younger than him except during school functions. He is required to attend school virtually and maintain passing grades and cannot possess or use computers or other electronic devices outside of school work. He is set to be arraigned Jan. 6 at 1:30 p.m.