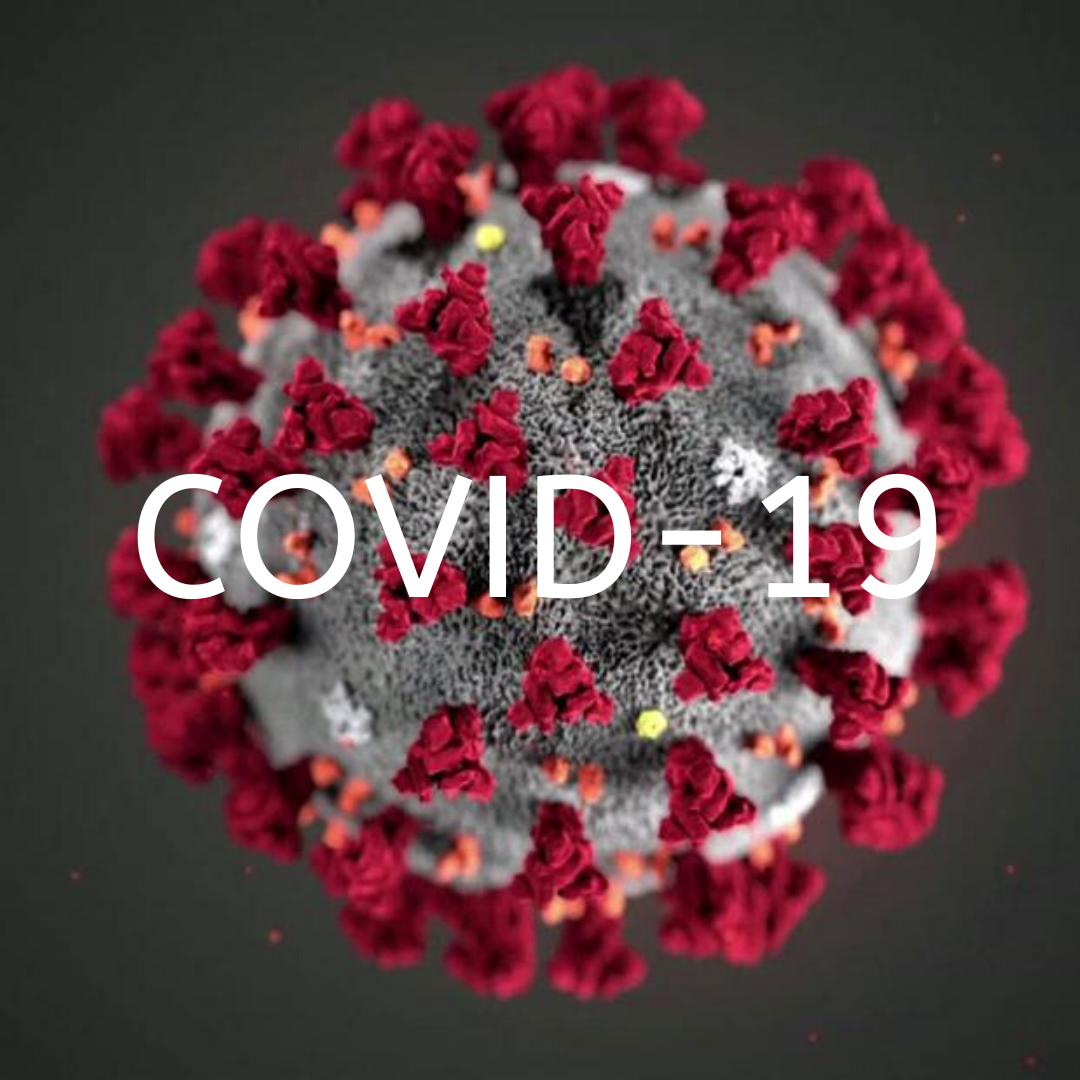 County leaders continue to consider a variety of options for pandemic-related state and federal funding.
In June, supervisors discussed the county's incoming funding due to COVID-19. The funding is comprised of several small pots of money with many departments eligible for their own funds. The overall money is made possible through the CARES Act which established a $150 billion Coronavirus Relief Fund. The U.S. Treasury made payments from that fund to states and eligible units of local government as well as the District of Columbia and U.S. Territories and Tribal governments. The amounts paid are based on population with the treasury using the most recent U.S. Census Bureau data available. Relief funds are to be used for necessary expenditures incurred due to COVID-19 which were not accounted for in the budget most recently approved March 27 and were incurred from March 1 through Dec. 30, 2020.
Madison has received more than $1.15 million from the Coronavirus Relief Fund, with an additional $1.15 expected later this month. The county has also received an additional $12,994 from the Provider Relief Fund, an EMS-specific grant to aid the coronavirus response; more than $300,000 in a Department of Education grant of which approximately $60,000 will go to Woodberry Forest School; and nearly $50,000 in Department of Elections funds restricted for expenses related to the 2020 federal election. The county may also be eligible for Coronavirus Emergency Supplemental Funding for law enforcement.
More than 65 ideas were submitted by county departments for ways to use the funds. That list was triaged last month, with county administrator Jack Hobbs presenting a list whittled down to 37 ideas. The list was revisited again last week with supervisors approving numerous items.
Of the items supervisors approved, three were for the courts—a $1,200 laptop for WebEx conferencing, a $7,605 portable recording solution for the juvenile and domestic relations courtroom and a $20,000 upgrade to the video conferencing system in the juvenile and domestic relations court. Supervisors also approved two laptops for remote access by deputies in the Commissioner of Revenue office. Several EMS-related items were approved including a 50% match for a grant supplying four McGrath Video Laryngoscopes, plus an additional purchase of two, $9,764; six ventilators, $54,465; four backup batteries for powered air-purifying respirators, $4,000; t-shirts for a promoted employee due to COVID-19, $90; two tablets and mounts, $6,160; a quick response vehicle replacement, $69,250; an EMS chief vehicle, $61,191; and five cell antennas and modems for telemedicine, $5,020. Three facility expenses were approved--$20,000 for touchless plumbing in the 414 and 410 Main Street facilities once renovated; new entrance doors at the social services building, $6,428; and touchless fixtures at the courthouse, $4,500. A meeting broadcasting and recording system was approved for the board auditorium, $40,000 along with the computer and software to edit the videos, $2,000. Just over $2,300 was approved to add a layer in the GIS system for county building footprints and structures to aide 911 and dispatch in locating structures at sites and $4,000 was approved for extra printing associated with public meetings. County-wide, $48,000 was allotted to the purchase of hand sanitizer, PPE, wipes, sneeze guards and more and $6,000 was allotted to COVID-19 testing and testing events. For the schools, approximately $100,000 was approved for remote access equipment and licenses and $63,492 was approved to cover four months of remote access Verizon service. Gas masks, $37,880; laptops for mobile CAD, $18,130; car mounts, $6,849; mobile CAD license software, $15,000; separation of the network for mobile CAD, $8,400; four months of body camera service, $22,679; and four months of sim cards for the body camera, $8,640, were approved for the sheriff's office.
Supervisors also approved $150,000 for a small business recovery grant program; $4,739 for town-related COVID-19 expenses; $5,000 for the VASAP program; $7,172 for rescue squad related expenses; and $11,943 for the Madison Learning Center to cover extra supplies and equipment related to social distancing and cleaning. These five approvals are subject to qualification review and a performance contract to keep track of how the funds are spent.
The board is also evaluating several other options including funding for the Boys & Girls Club and 4-H, a fourth ambulance and a housing and utility grant program.
Several items were also approved back in July including a $55,000 dispatcher console replacement for emergency communications; a third ambulance, $281,159; approximately $6,839 for powered air-purifying respirators; two LUCAS chest compression devices and Lifepak 15 cardiac monitors, totaling $100,748; and new chairs for dispatchers, $5,836. Also previously approved was $7,000 for physical distancing improvements in the EMS building. Also purchased were school computers and iPads for students, $182,621.
A public hearing was held on the possible uses of the funds since they exceed 1% of the county's budget. No one spoke.
Be the first to know
Get local news delivered to your inbox!