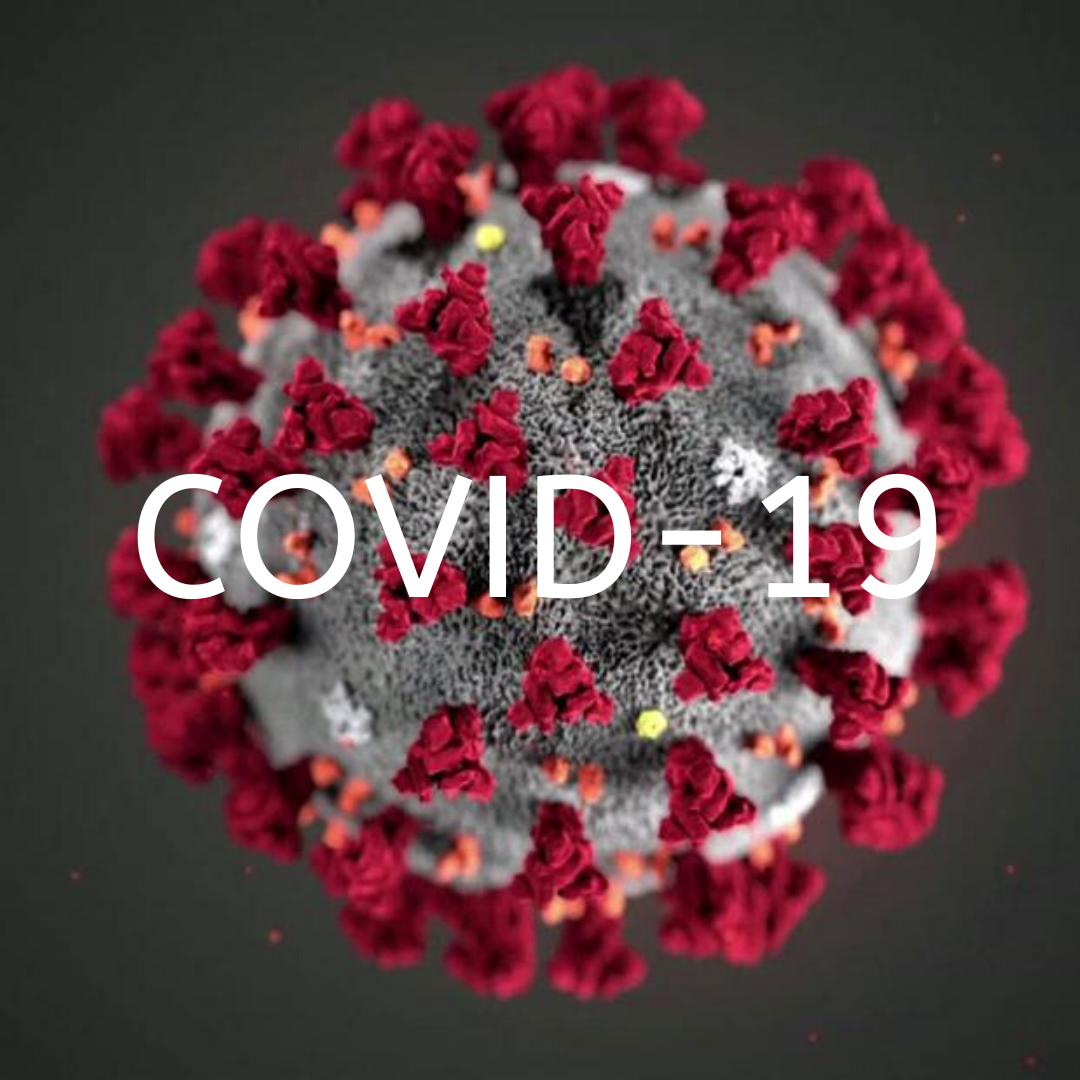 A second Madison County assisted living facility is experiencing cases of COVID-19.
In April, the Virginia Department of Health confirmed one case of COVID-19 in a local long-term care facility. That case occurred before the department began releasing data on nursing homes, assisted living facilities and multi-care facilities so the specific facility wasn't named. That person has since recovered.
Now, a second local assisted living facility is experiencing an outbreak. The county's newest outbreak is at Countryside Assisted Living in Aroda. According to proprietor and registered nurse Shirley Workman, three of nine staff members and two residents have tested positive for COVID-19. For a small home like Countryside it's a logistical nightmare.
With sick residents and a short staff, the remaining workers are overloaded with care and cleaning responsibilities. The extra stress and increased exposure to the virus puts the remaining staff at increased risk of the disease, too.
The small rural and relatively isolated assisted living facility is completely quarantined for 14 days. Countryside has been on lockdown for months with no visitors, only staff and residents. According to Workman, that is the number one reason the facility has kept the virus out.
"We have been on lockdown with no visitors since early March," said Workman. "The licensing inspectors for our facility said we were the last small home in the district to have a positive case. They were very complimentary about our record of having no cases for nearly six months. We've been testing right along. Every time we had a resident get the sniffles we tested. We had five that were negative and then we got a positive. After we had a positive we picked up test kits from the health department. The staff members weren't showing any symptoms."
Workman's grandson Cole Butler has come home to help care for the residents. Butler, an ICU nurse in New York City has plenty of experience with the novel coronavirus, having worked in a special COVID-19 unit during the peak of the pandemic in New York.
"I'm here for as long as I'm needed," said Butler. "We have thrown everything at this to try to get through it. So far everyone is doing ok. It is different here than in New York. It was on everyone's collective conscious in the city. Everyone embraced social distancing and mask wearing; in part because they saw how bad it could be. The virus didn't discriminate; it hit young and old, people from all walks of life. My co-workers and I saw way too many 50-year-olds die alone with an iPad [being] their only connection to family. Here, I'm not sure if it's a blessing or curse but collectively, people aren't worried. Going through Madison yesterday only a handful of people were wearing masks. There is too much unknown about this virus to be so brazen."
The elderly and those with preexisting conditions have been hardest hit by COVID-19. The virus spreads readily and can cause significant disease and death to the vulnerable. Symptoms include high fever, difficulty breathing, digestive distress and pneumonia.
One of the difficulties with a small facility like Countryside is the lack of a separate isolation area for the sick. The facility is maintaining strict sanitization protocol and has received some personal protective equipment to protect the remaining staff while they care for the sick.
For Workman who considers the residents a part of her family, watching them struggle with the disease has been heart wrenching.
"Some of the residents have been really sick. It's sad to watch their struggle. High fever, one of the symptoms, is particularly hard on the elderly," said Workman.
For now, Workman is thankful for all of the support Countryside has received from the community and praying for the nightmare to end. According to her, lots of concerned friends have dropped off groceries and paper products. All staff and residents will be retested in seven days and the facility remains quarantined.
For the first five months of the global pandemic, rural Madison County has remained largely spared. From March 19 through August 17, Madison County has had 76 cases, five hospitalizations and one death attributed to COVID-19.
The Rappahannock-Rapidan Health District, which includes Madison along with Culpeper, Fauquier, Orange and Rappahannock counties, has had 2,041 cases, 139 hospitalizations and 27 deaths. The neighboring Thomas Jefferson Health District, which includes Albermarle, Charlottesville, Fluvanna, Greene, Louisa and Nelson, has had 2,134 cases, 152 hospitalizations and 44 deaths.
Statewide, there have been 107,421 cases (103,016 confirmed and 4,405 probable), 8,767 hospitalizations (8,713 confirmed and 54 probable) and 2,385 deaths (2,268 confirmed and 117 probable).
In his most recent update, Rappahannock Rapidan Health District Health Director Dr. Wade Kartchner said COVID-19 is thought to spread mainly from person to person between those who are in close contact with each other within about six feet; through respiratory droplets produced when an infected person coughs, sneezes or talks; and by those who are not showing symptoms. He said it may also be possible to contract the virus by touching an infected surface and then touching one's own mouth, nose or eyes and the risk of spreading from animals to people is considered to be low. He encouraged people to continue to follow the three w's—watch your distance, wear a mask, wash your hands.
Be the first to know
Get local news delivered to your inbox!