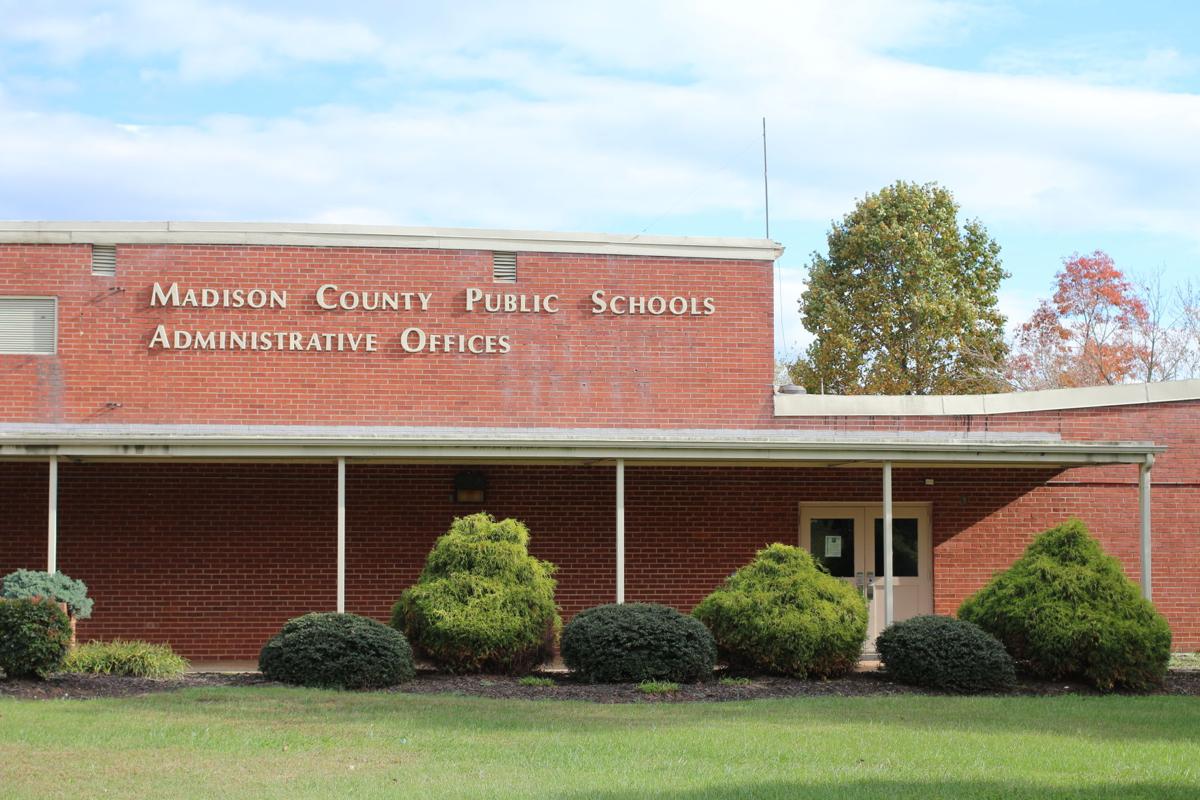 Students will head back to class in mid-August this summer.
The Madison County School Board approved its 2021-22 school calendar earlier this spring, which includes an Aug. 17 start date for students. Teachers will report Aug. 9 with open house scheduled for Aug. 12.
Unlike the current school year which will end for students on June 4, next school year students will wrap up classes May 26, well before Memorial Day. No set date has been given for graduation.
Students will enjoy holidays Sept. 6, Nov. 25-26, Dec. 22-31, Jan. 17, Feb. 21 and April 4-8. Students will also have off school Oct. 1, Jan. 3-4, Feb. 17 and March 18 which are professional development and teacher workdays. Half-days are scheduled for Sept. 30, Oct. 20, Nov. 24, Feb. 17 and May 26. Many are due to splitting parent-teacher conference schedules over two days, with an evening session 4-7 p.m. on Thursday and a morning session 9 a.m. to noon on Friday.
The calendar was unanimously approved by the school board.