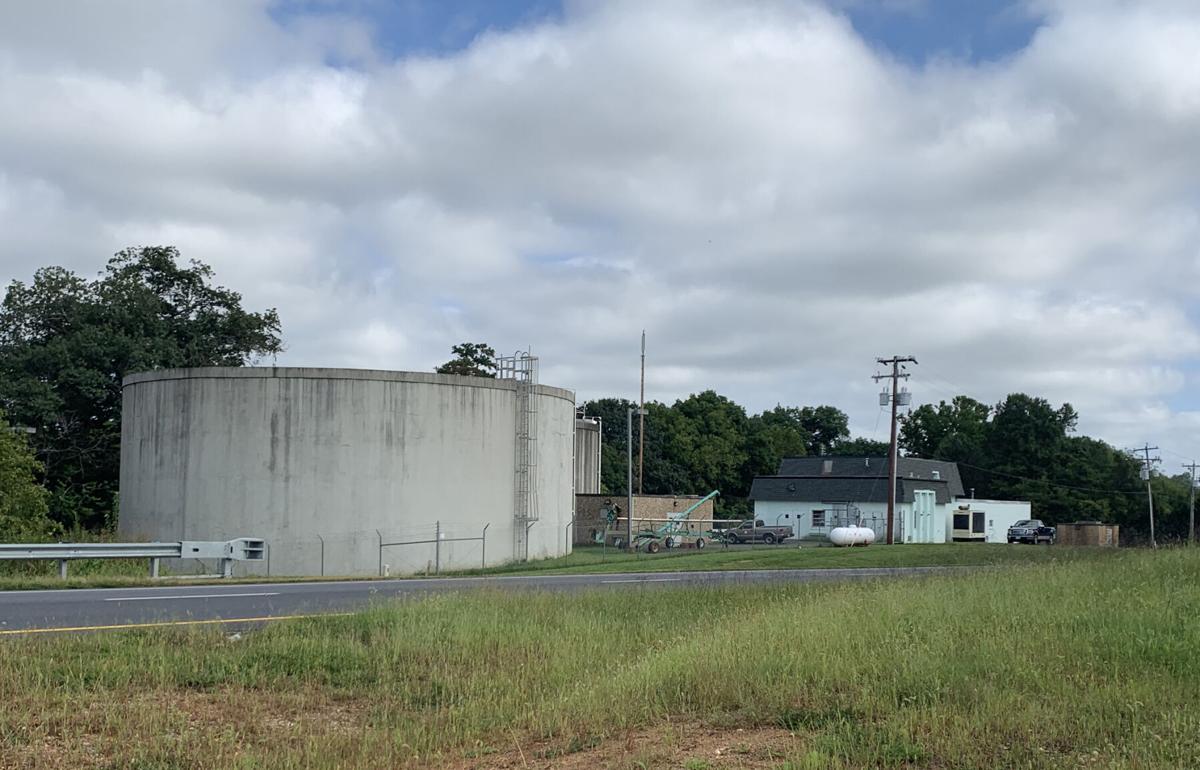 Madison County Supervisors have reluctantly agreed to Greene County's withdrawal from the Rapidan Service Authority (RSA).
Last week, supervisors adopted a resolution agreeing to the exit, but not without highlighting RSA's history and contributions. The resolution states that Madison, Orange and Greene counties formed RSA June 17, 1969 for the acquisition, construction, operation and maintenance of water and sewer transmission systems for certain parts of the three counties. It goes on to say that RSA has used and continues to use Madison County's resources to develop and maintain water and sewer facilities serving portions of the three counties and continues to serve its customers.
The document calls attention to the May 15, 2020 letter in which the Greene County Circuit Court raised issues to the legality of RSA's facility fee charged to Greene County customers which caused RSA to discontinue the collection of the fee resulting in Greene County's desire to withdraw from the authority. It also states that Madison County was served with a lawsuit regarding RSA by Greene County earlier this month.
The resolution states that despite the efforts by Greene County to withdraw, RSA has continued its mission to provide water and sewer services to its customers. It also states that the withdrawal of one party will have a substantial impact on RSA's ability to borrow money to complete infrastructure, maintenance and development for Madison and Orange counties. The resolution alludes to the possibility of increased rates for Madison and Orange users and any issues related to each county's respective debt have to be resolved as part of the withdrawal process. Bond holders also will have input into the withdrawal.
Also called attention to in the resolution is the threat that Orange and Greene representatives would vote to dissolve RSA if Madison doesn't consent to Greene's withdrawal. The document states that Orange County representatives had agreed to continue with RSA for at least five years after Greene's withdrawal, meaning the authority will go from three members to two.
"Madison County will reluctantly grant its consent so that Greene County can pursue its own water and sewer service authority," the resolution states. It was signed by all five members of the board.
Orange County Supervisors adopted a similar resolution last week. Orange County Supervisor and vice chair Mark Johnson said at Orange's regular meeting April 13 that it appeared to him that RSA had "to a degree kind of outlived its usefulness" as the Greene County Board of Supervisors had requested to leave, as well as filed suit against the two counties and RSA for breach of contract last summer.
"I don't believe that we should hold Greene County hostage," Johnson said.
All five supervisors in Orange asked that the resolution include a contingency that Madison and Orange counties would have to agree on the makeup of the new RSA Board of Members, with Orange having the majority due to its considerably larger customer base. Orange has more than 5,000 customers and Madison has less than 200.
"Clearly this is not a delay of the motion and this is simply a reality that once we vote to allow Greene to leave, it is not the end of the process; it's the beginning of a very long process that is going to play out for months," Johnson added.
Madison County Administrator Jack Hobbs agreed. He said it's unknown how everything will shake out. The bond holders will have to agree to Greene County's withdrawal. Then there will be the issue of debts and assets and the ongoing court case. Attorneys are scheduled to appear in Greene County Circuit Court May 24 at 11 a.m.
Greene County Record Editor Terry Beigie contributed to this report.