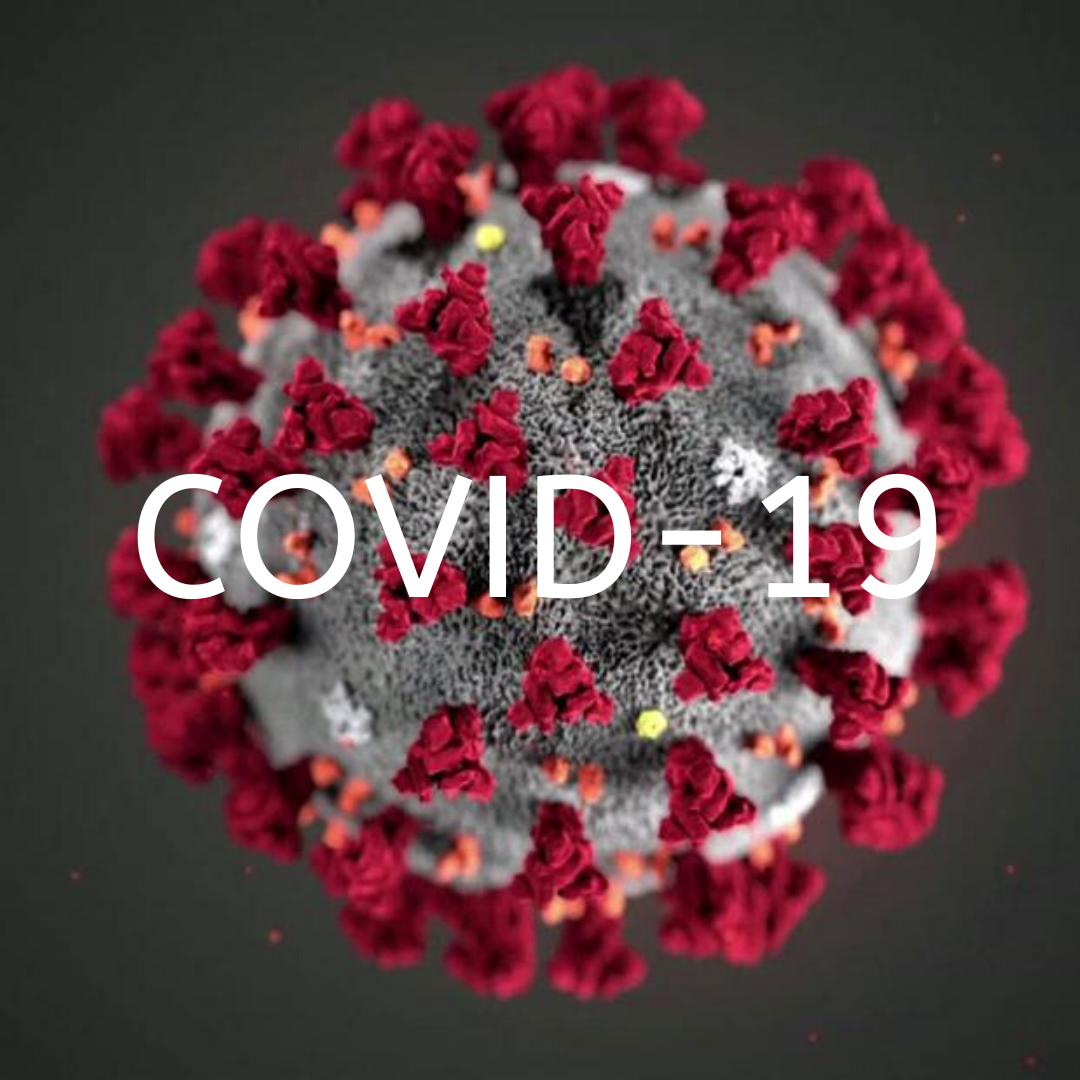 After three months and more than 5,000 shots, Madison County officials are ending the local COVID-19 vaccination clinic.
The clinic, setup at the fire house approximately 13 weeks ago, has been a local success story. While other jurisdictions struggled with vaccinations, Madison County Chief of Emergency Services John Sherer worked with Culpeper Hospital, extension agent Brad Jarvis, the local school system, EMS and parks and recreation to create a local vaccination clinic. The first clinic was held in late January and has continued weekly on Wednesdays with more than 5,000 shots given. Sherer said of those vaccinated through the local clinic, 85% were Madison County residents with a large portion being 65 and older.
Those vaccinated first came from the health department's list which residents had signed up for online. Those without email addresses were unable to sign up, which is where Jarvis and the extension office came in. They created and have maintained a local hotline for those seeking the COVID-19 vaccine. Six interns were hired to help with the hotline and three remain. The hotline was also supported by extension staff members. Jarvis said the hotline has fielded more than 10,000 calls, a large portion of which came through in the first two weeks. He said 28% of those registered locally for the vaccine came through the hotline because they didn't have emails and couldn't register through the health department site. The interns also did outreach, really focusing on getting those 65 and older registered.
"We followed every lead we had," Jarvis said.
Board of supervisors chairman Clay Jackson said all the county did was fund the local clinic, it was people like Sherer and Jarvis who actually made it happen.
"The hotline was Brad Jarvis' idea and John Sherer put together the clinic," Jackson said. "It's amazing what you two have done along with everyone who helped. Madison County should be proud."
Sherer said with the clinic getting hard to fill due to those wanting the shot having already gotten it, the plan is to host three more second dose clinics locally. The last first dose clinic was held last week. The hotline will remain open for a few more weeks.
For more information, call 948-7532.