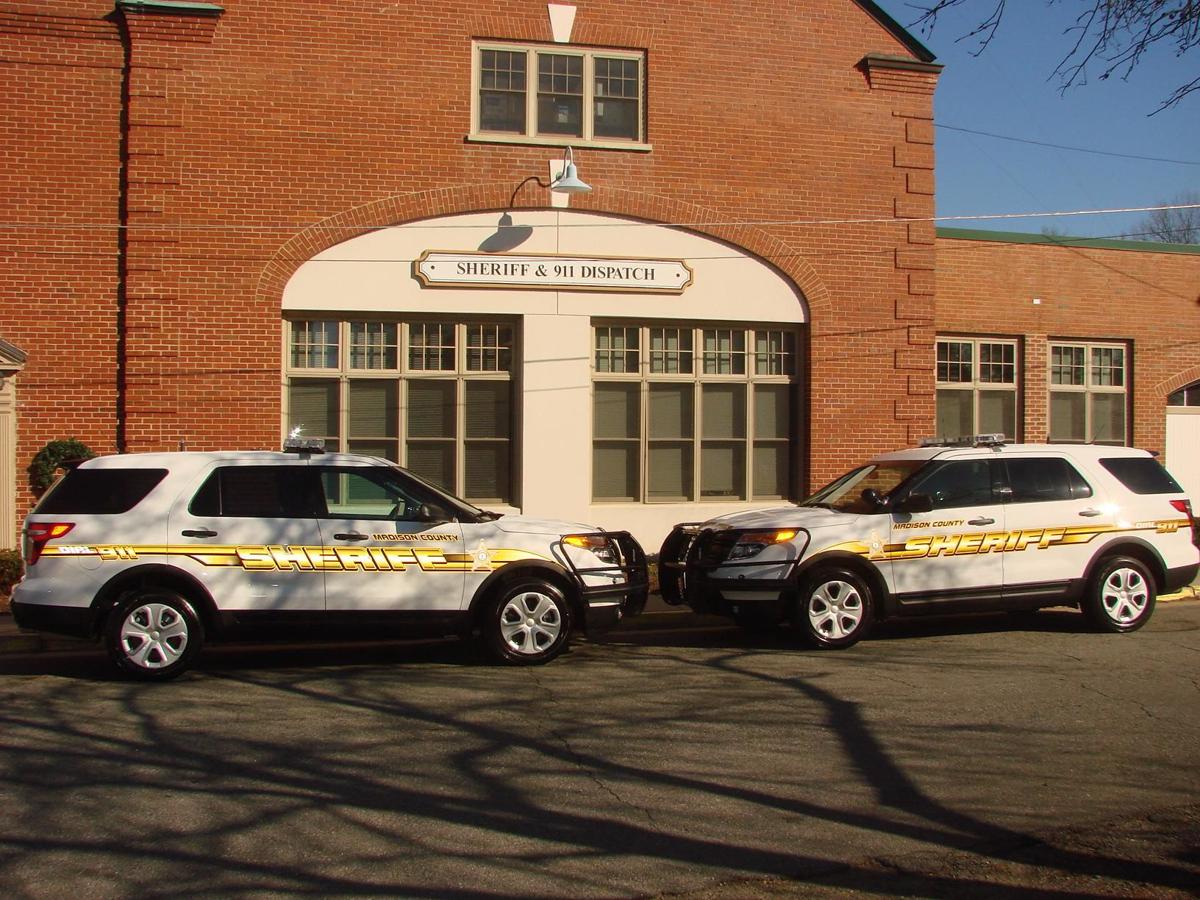 The resumption of jury trials has been approved for Madison and Orange counties.
Jury trials were suspended March 16, 2020 when the Supreme Court of Virginia issued a judicial emergency. The emergency asked all circuit and district courts throughout the state to cease all civil, traffic and criminal matters including jury trials with the exception of emergency matters. The order was initially approved through April 6, 2020, but was extended several times and still stands today. However, in late-June, a jury task force was created and counties were able to submit a plan for how to safely conduct jury trials. The taskforce has since approved numerous jury plans, including most recently, that of Madison and Orange counties.
Approved Jan. 27, the plans for the two counties are nearly identical and set forth guidelines and restrictions for the resumption of jury trials. The plans were submitted in early August by Judge David B. Franzen with input from numerous stakeholders include Madison County Commonwealth's Attorney Clarissa Berry and Orange County Commonwealth's Attorney Diana O'Connell, along with both counties circuit court clerks, sheriffs, bailiffs, local bar representatives, chief probation officers and primary criminal court reporters. The plans were revised in late November and resubmitted Dec. 11.
Under the plans, twice the number of potential jurors will be summoned than before with the summons containing information regarding the CDC self-checker high risk questions and screening questions. The first asks identifying information such as being elderly or having a condition that would make someone at higher-risk for a serious COVID-19 infection. The self-checker questions ask about the last 14 days including international travel and symptoms. Anyone answering yes to any of the self-checker questions will be denied entry into the courthouse. Jurors will be scheduled to arrive at the court at specific, staggered times; must wear a face covering; have their temperature taken and answer the screening questions before leaving their name and phone number after which they will wait in their vehicle before being called to report to the courtroom. Those identifying as high-risk will be deferred from jury service while those not appearing will need to show cause as to why or be held in contempt. Jury panels will be called in groups of 10 in Madison County, 15 in Orange County. One-way traffic will be enforced in both courts, with people exiting via the employee entrance in Orange County. Those not stricken from jury duty will be moved to the jury box in Madison and the historic courtroom in Orange.
In Orange, the historic courtroom has been fitted with wifi and wired for trials. Trial proceedings will take place in the historic courtroom in Orange. The events will be livestreamed to the new courtroom for the public and media.
In Madison, trial proceedings will remain in the circuit courtroom, but will be livestreamed to the juvenile and domestic courtroom for overflow viewing. In both counties, the courtroom where the trial is taking place will be limited to the judge, jurors, clerks, court reporter, counsel, parties, victim, witness on the stand, permissible expert witnesses, courtroom security and IT personnel necessary to live stream the proceedings. In Madison, limited press and observers will also be allowed in the courtroom as social distancing permits.
Jury trials will be scheduled on dates when juvenile and domestic and general district courts are not in session when possible. Additionally, air filters will be changed frequently, fans will vent and circulate air through the portico outdoors weather-permitting, and social distancing, handwashing, hygiene, frequent cleaning and other CDC guidelines will be emphasized. Plexiglass panels have been installed in front of the judge's bench and face coverings will be required.