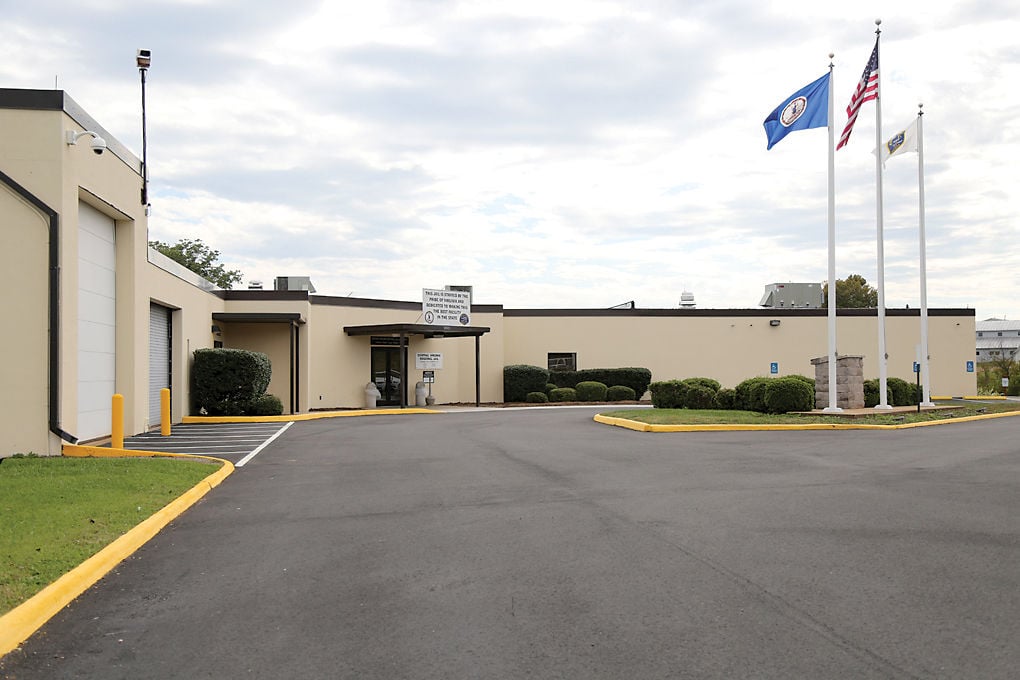 Despite outbreaks in detention facilities throughout the country, the Central Virginia Regional Jail (CVRJ) remains COVID-19 free.
According to jail superintendent Frank Dyer, there are no cases of the novel coronavirus in either inmates or staff members. As of last Tuesday, 15 incoming inmates have been tested with all tests returning negative. Four inmates already in jail custody were tested after experiencing symptoms consistent with the virus and 14 have been quarantined. Twenty-three staff members have also been tested. Currently, inmates are sent to Culpeper to be tested, but the jail has ordered tests to be able to conduct testing in-house. Anyone needing to be quarantined would be placed in the area reserved for those serving sentences on the weekend. Dyer said he's asked all courts serving the jail's jurisdictions to not sentence anyone to weekends, but some have still done so. Those individuals are kept in the booking area.
Dyer said visitation and outside programs, including the work release program, remain suspended indefinitely. He said he expects that to continue into the new year as the jail is following Northam's state of emergency which was amended in late May to be in effect until amended or rescinded.
"We're looking at 2021 before anything is back online," Dyer said.
However, Dyer said programs run by jail employees have resumed. The jail employs both a chaplain and a GED instructor. Inmates are going to class by their housing areas and social distancing is being utilized in the classroom. All inmates and staff members have been provided face masks. They are also undergoing temperature and health checks.
So far, nine inmates have been released by the Virginia Department of Corrections (DOC) from CVRJ due to COVID-19. Dyer said the decision lies solely with the DOC and those released are at the end of their sentence with a release date within 30-60 days. CVRJ currently houses approximately 90 DOC inmates.
Be the first to know
Get local news delivered to your inbox!