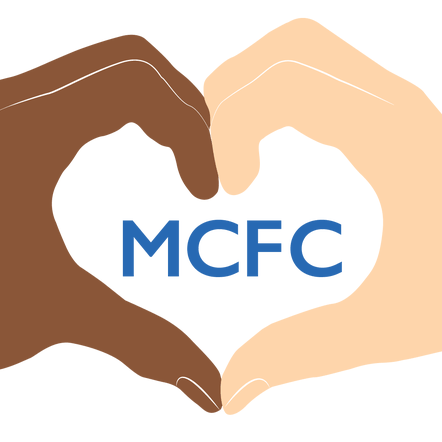 The Madison Free Clinic is expanding hours starting next week.
The new hours, which go into effect Sept. 20, are Monday - Friday 9 a.m. - 12 p.m. with additional afternoon hours on Tuesday from 3-6 p.m. and Thursday from 4-7 p.m. to accomodate a growing list of clients. The office hours are for patient screening and sign-up. Jana Jackson, the executive director of the Madison Free Clinic has been working to increase awareness of the clinic and services it provides since she started as an administrative assistant in 2020. Jackson, a life-long Madison resident, was shocked and concerned about the number of county residents that didn't know about the clinic or the care it provides to residents of Madison County.
"I'm always surprised to find people that have no idea we exist," said Jackson. "We have partnered with social services, other non-profits and churches to help get out the word. By offering services in other locations we have introduced the free clinic to an entirely different group of people. Outreach has been my number one goal. It was the driving force behind the health fairs we offered last winter."
Jackson has received a $10,000 grant from the Virginia Association of Free and Charitable Clinics to enhance outreach efforts and plans to use the money for updating the website and events to spread the word about free clinic eligibility and services. One other recent change is the addition of a new staff member. New hire Christina Hill will work as administrative assistant and Ren LeVally will continue in his role as patient services coordinator and solving technology problems of the organization. LeVally will work on the website update and Hill will take on day-to-day office work and coordinate the outreach efforts.
Originally, the free clinic only offered medical services. The 501(c)3 non-profit has added dental, vision, flu shots, diabetic education, CPR training and STD screening to the list of services offered.
Most recently the non-profit announced the desire to work with the Piedmont Regional Dental Clinic. Jackson acknowledged the need for dental care and encourages any current patients or county residents with a need for dental services to be screened for eligibility.
Jackson said there are available seats for the last two CPR training classes scheduled for Sept. 19 from 3-7 p.m. and Sept. 30 from 5-7 p.m. Classes will be held at the Madison County extension office.
Located at 125 N. Main St, the Madison Free Clinic serves the uninsured population of Madison County. The clinic uses the 2021 Federal Poverty guidelines and uninsured Madison County residents that make up to 300% of the Federal Poverty Level qualify for care. A single person can earn up to $3220 monthly or $38,640 annually and for two people the cutoffs are $4355 monthly or $52,260 annually.