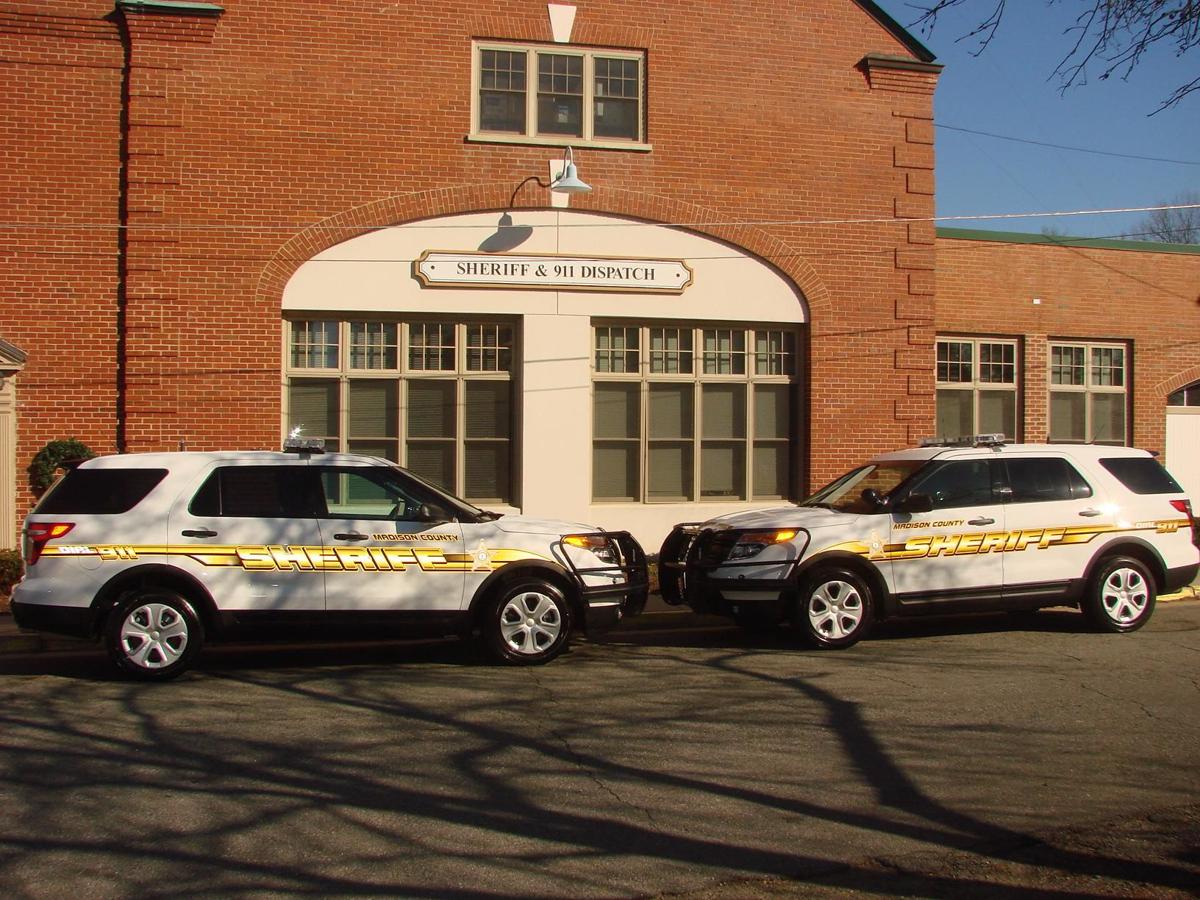 Bulletproof owner Josh Phillips was given a deferred disposition as part of a plea agreement last week.
Phillips was indicted May 3 for allegedly furnishing a handgun to a minor in November. He was arrested days later and released on bond. The charge is a Class 6 felony, the least serious felony under the law.
Last week, special prosecutor Jim Hingeley said Phillips was having a conversation at this store about test firing a new gun that had come in. A 16-year-old male who frequently spent time at the business said he would take the gun home and test fire it. Hingeley said a Madison County Sheriff's Deputy who in the store gave an opinion as to if the minor taking the gun would be legal, becoming a material witness in the matter. It was for that reason that Madison County Commonwealth's Attorney Clarissa Berry recused herself from the case.
Hingeley said the minor took the gun home on a Saturday, stayed at his grandparents' house and then shot the firearm with his grandfather Sunday, returning it to the store on Monday. Hingeley said the degree of culpability was less since the minor had the gun for a short amount of time and nothing harmful happened. He also said it's not illegal to furnish a firearm to a minor, but is illegal to furnish a handgun to a minor.
Phillips entered into a plea agreement in the case, pleading guilty to the felony charge which will be reduced to a misdemeanor of disorderly conduct providing he completes the terms of the agreement. Under the terms, he must be of good behavior, be on supervised probation, complete 40 hours of community service, and pay a $2,500 fine. A review date was set for May 18, 2022 at 9 a.m.