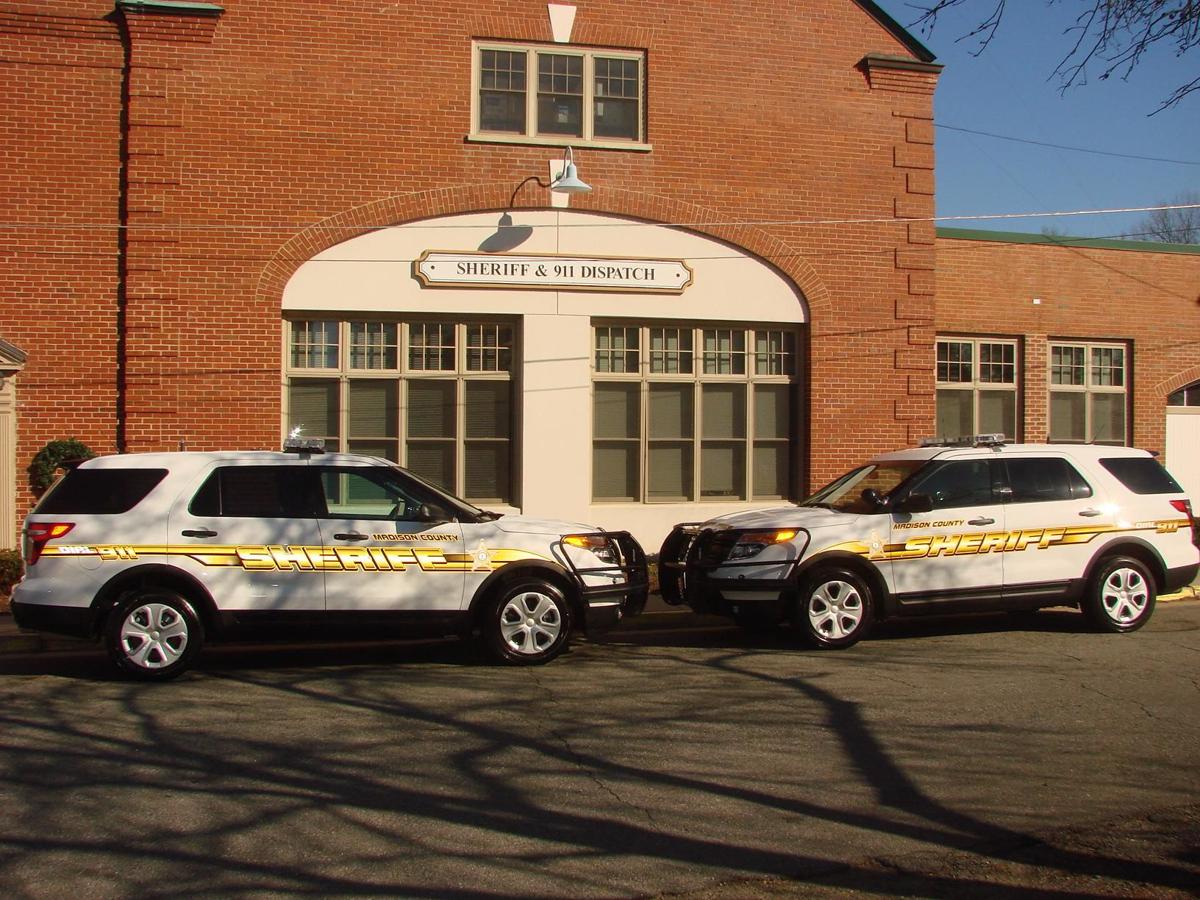 Multiple "antifa" letters appeared in Madison County last week.
On Jan. 20, Main Street gun shop, Bulletproof, posted surveillance video footage to its Facebook page showing a white male in a light colored Toyota Prius approaching the building and leaving a letter in the door at approximately 2:33 a.m. The typed letter references the business' Trump sign and states after the riot at the U.S. Capitol, one can support democracy, freedom and the nation or support Trump, but cannot do both. The letter states that voter fraud doesn't exist and Biden won the election, also stating the events at the Capitol were staged by Trump. The letter states the recipient is a traitor and ends by stating "There is no point in continuing to talk to you. You have made your choice. And now, thanks to your yard sign, we know where you live." It is signed "-Antifa," referencing a group of far-left anti-fascism activists.
A second letter was left in a mailbox on Rt. 231.
The Madison County Sheriff's Office confirmed there had been several incidents where letters were left, signed by "Antifa." However, the office said the letter didn't meet the threshold of criminal prosecution. The office asked that it be made aware of all incidents as they are considered criminal intelligence and were being forwarded to the Virginia State Police Fusion Center. The Madison County Sheriff's Office can be reached at 948-5161.