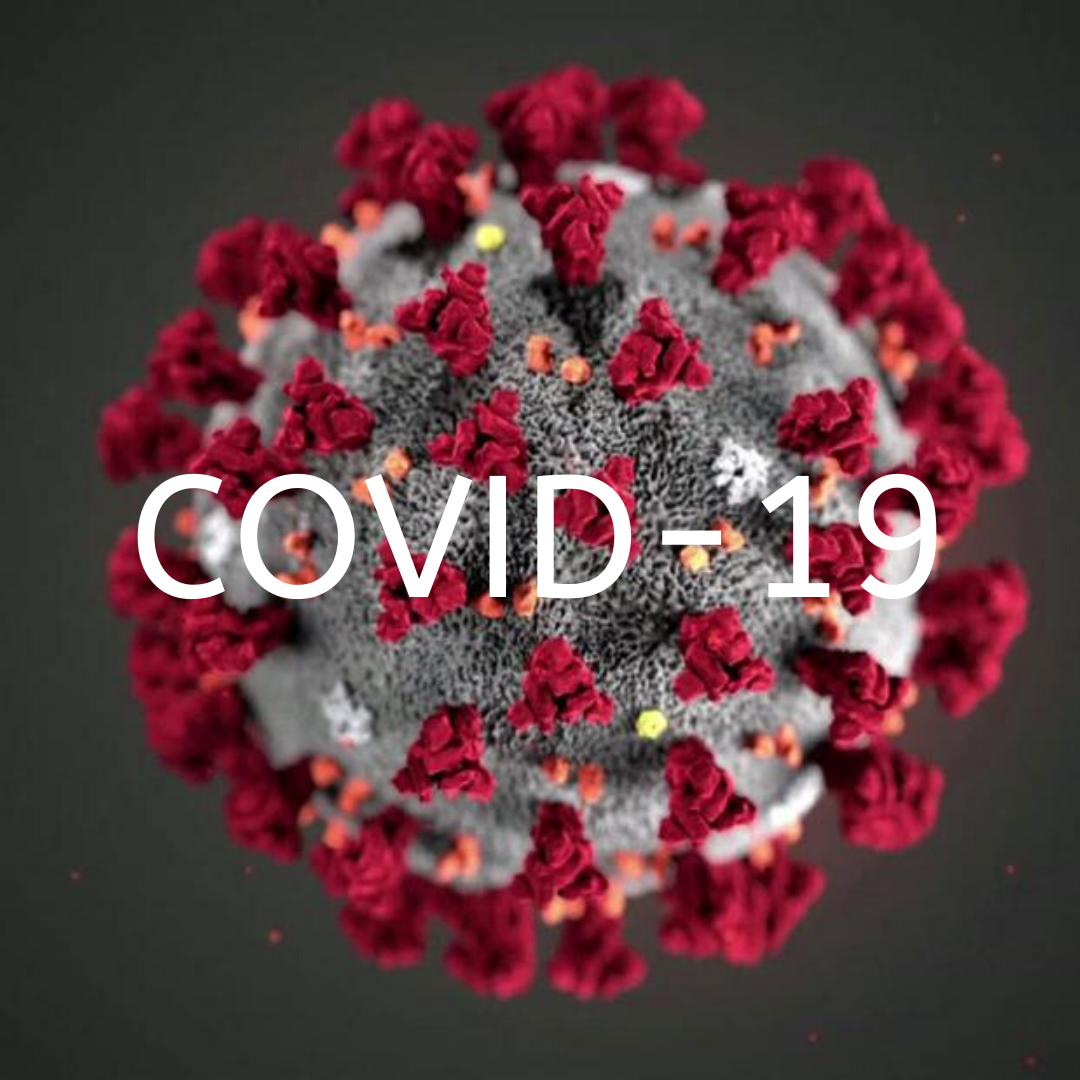 The American Psychological Association has long recognized the effect of loneliness and social isolation on physical health. Several studies, including one conducted in 2015 by Dr. Julianne Holt-Lunstad at Brigham Young University, show lack of social connection to be as detrimental to physical well-being as smoking and obesity. The Centers for Disease Control and Prevention have recognized that the current COVID-19 pandemic and the mitigation factors such as social distancing and limited in-person gatherings may increase feelings of isolation. Senior citizens and people living in remote rural areas were at high risk of isolation before COVID and the pandemic has only exacerbated the situation.
Local non-profit Aging Together, under the umbrella of the Rappahannock-Rapidan Community Services Board, has been working to distribute iPads to seniors in group homes and assisted living facilities within the five county region served by the Rappahannock-Rapidan Community Services Board. Funding for the project was provided by the AARP, Culpeper Welness Foundation and the Northern Piedmont Community Foundation.
Nursing homes and assisted living facilities have limited visitor access to prevent the spread of coronavirus, so many of the most vulnerable are only able to see their loved ones through a window.
The Madison County Senior Center has reopened but with attendance limits. Drive-in clients can come to the facility on Mondays or Thursdays and clients with transportation needs can attend on Tuesdays and Wednesdays. To comply with social distancing requirements and the Governor's mandate regarding capacity and gathering restrictions, the building capacity is capped at 14. This allows for the center director and 13 clients to attend simultaneously or the director and just 12 clients if a speaker is scheduled.
Madison County Senior Center Director Shirley Workman has been working throughout the pandemic to provide services to the center's more than 80 clients and expressed concerns about their increasing social isolation.
"So many of our seniors depend on the center for meals, entertainment and socialization," said Workman. "The pandemic forced us to close our doors and now we are only barely open. We are only letting 12 or 13 clients come on a given day. On Tuesdays and Wednesdays the van picks up three at a time and goes out for several trips. We are keeping one person to a table and meals are served in individual portions, not the buffet style of the past and every day we are cleaning and sanitizing and everyone wears a mask."
Workman has tried to keep up with all the senior center clientele since COVID-19 restrictions began in March. In the spring the senior center and Rapidan Baptist Church teamed up to deliver meals and the group was able to have a socially distanced picnic at Graves Mountain Lodge.
"We've been trying to keep up with everyone since this all started," said Workman. "I've tried sending stuff out every week, delivering meals doing whatever it takes. We've encouraged the seniors to reach out to each other by writing letters and calling. It isn't the same as seeing each other and taking trips though. Video chatting, Zoom calls and all the internet-based stuff isn't working. For the most part this generation isn't comfortable with the technology and in so many areas internet coverage is spotty. This is a generation that grew up writing letters so we have given them stamps and cards to encourage them to stay connected."
Workman encouraged people to reach out to friends and neighbors with a phone call and suggested sending a gift of stamps and note cards to an elderly friend or relative.
"The holidays can be hard for some," said Workman. "This year the holiday celebrations are cancelled. You want to make Thanksgiving and Christmas really special because you know some of the people won't be there next year. I'm grateful to be able to do what I can but this [the pandemic] is really taking its toll."