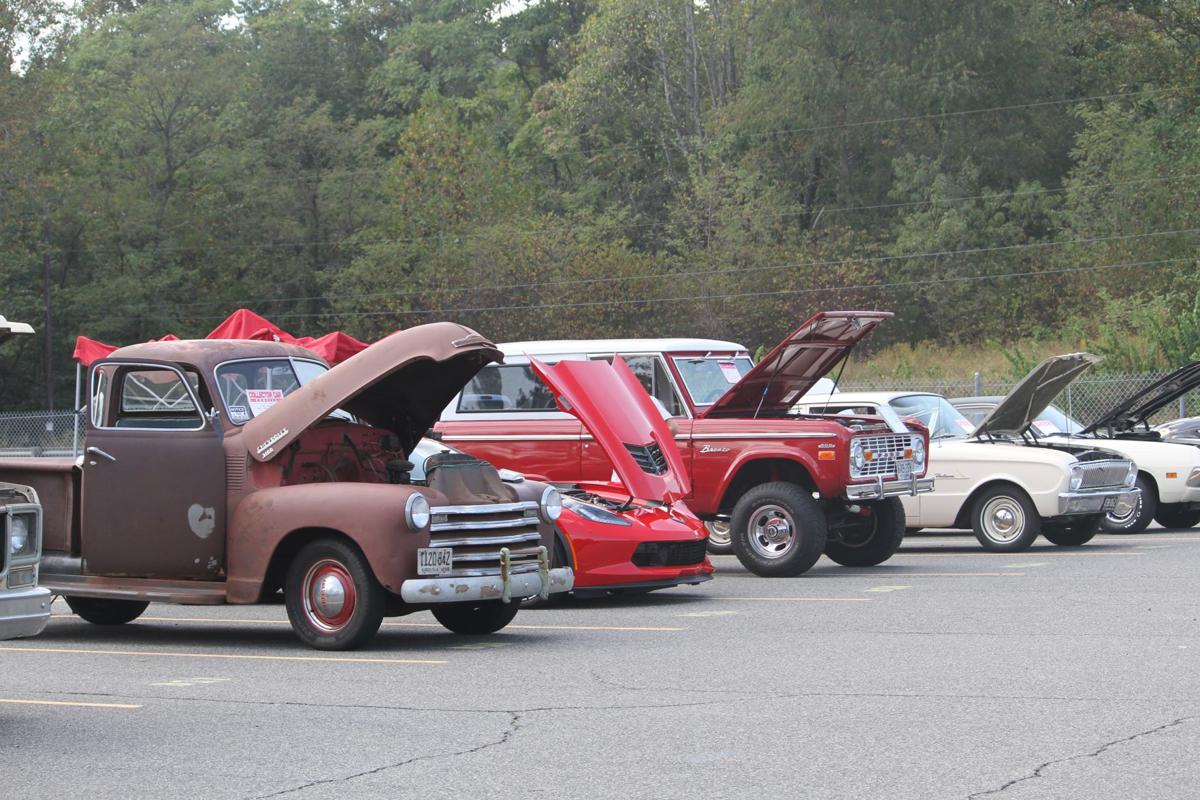 Madison area car enthusiasts had an opportunity to show off their antique and classic wheels Saturday at Madison County High School.
This was the fourth year for the resurrected J and R Car, Truck and Bike Show and the event has been growing steadily, providing funding for a different Madison group every year. The Literacy Council of Madison County was the beneficiary of the 2019 show and the funds will go toward providing adult education services to Madison County residents.
The literacy council is a local non-profit that supplies education services to adult residents of Madison County. The organization's mission is to enhance the quality of life of Madison County residents as jobholders, parents and life-long learners. The office at 110 N. Main St. is open Monday – Friday from 10 a.m. – 2 p.m.
The J and R car show was sponsored by local dealership, Madison Ford and drew 104 cars from around the region. Awards were given in several categories including best of show, best car, best truck, best bike and sheriff's choice.
Co-organizer Judy Seale was pleased with this year's event.
"This has been a popular show, especially for spectators," said Seale. "Many shows have just one type of vehicle. Ours has everything; some that are all original, bikes and a few customized cars. For a long time, Madison had a car show [and] then it was gone. A few years back a group of us decided to start one up again with the idea of raising money for local organizations. This has been a good way to raise money for different local causes."
Fay Utz of the Literacy Council of Madison County was also pleased with the event.
"It has been a beautiful day for this," said Utz. "The good weather has brought out lots of cars and car enthusiasts. We are appreciative of the show's decision to support us this year."
Jim Atkins of Fauquier County agreed that the variety of cars was appealing. He brought his 1929 Ford to the event and was awarded a top 25 trophy and the Lady's Choice award.
"This was a fun day," he said showing off his car. "My car is a little different than most. I use it every day; it's not just for show. It's not the most correct restoration but I like it. It usually is popular with the ladies and kids. This show has a little of everything, cars like this, bikes, ratrods."