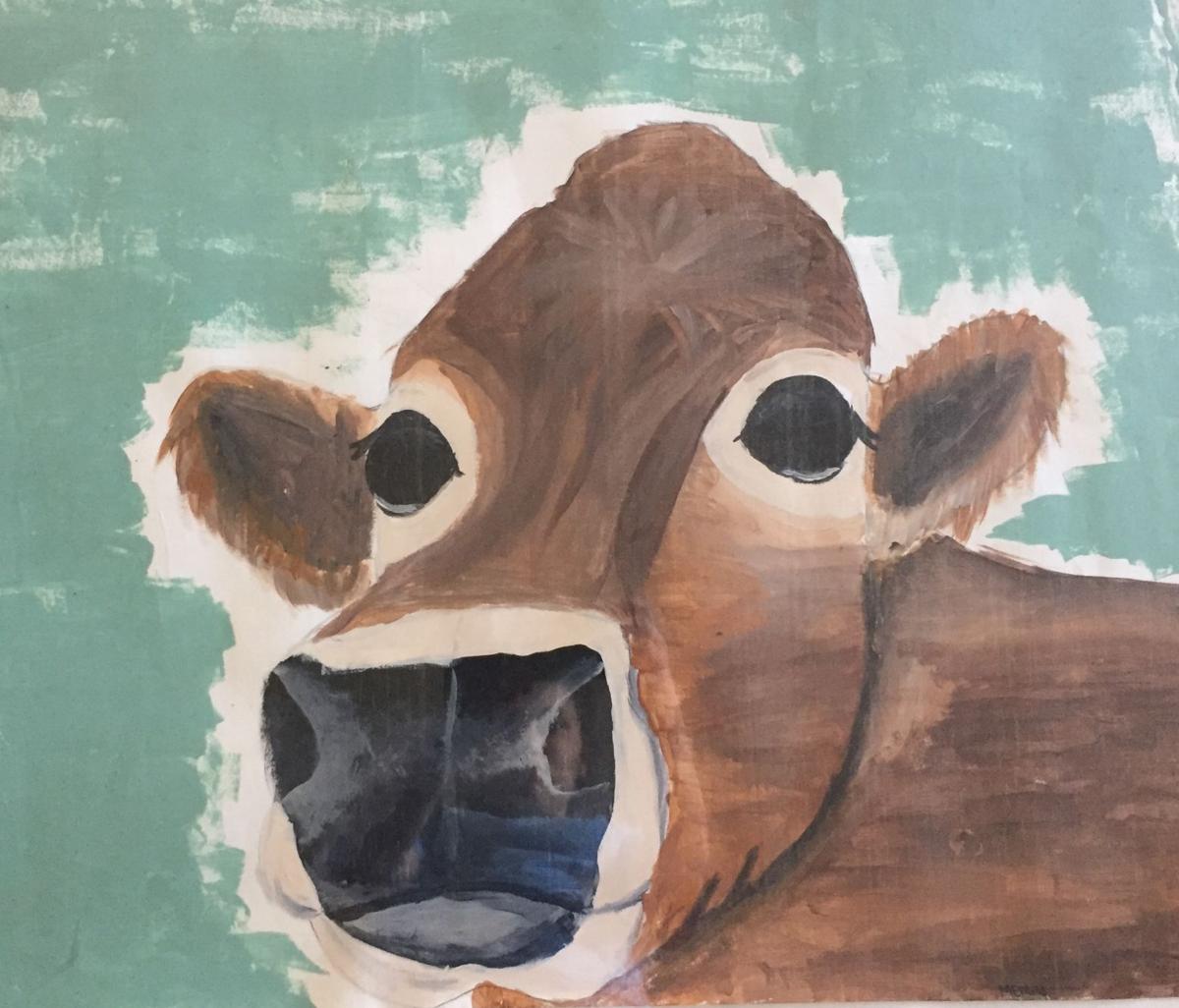 Like everything else, in-person art shows have been affected by the current coronavirus situation, but local children can still share their artwork with the community.
Madison County Parks and Recreation Authority Recreation Coordinator Lindsay Von Herbulis has created a virtual art show for children.
"I was trying to come up with ways we could still share things with our parks and rec families," she said. "It's been tough cancelling all of our sports programs and events and I know it has been hard on all of our participants missing school and sports."
Von Herbulis said she's wanted to add an arts and crafts show to the park's events lineup, but the school division usually hosts one in the spring for students.
"This was a way for us to add something that spanned across all age groups and give the children an opportunity to showcase their talents we may otherwise not have seen," she said.
Those wishing to participate in the virtual art show can submit photos of their artwork to Von Herbulis via email at Lindsay.mcparksrec@gmail.com or via text to (540) 308-1247. Participants can include their name and grade if they'd like. Submissions are due Thursday, April 30.
Meanwhile, Von Herbulis said Hoover Ridge is still open for recreation; however social distancing guidelines still apply. The playground and fitness stations are closed, but the driving range is available for use and the pond is open for fishing. A valid Virginia fishing license is required. All of the fields are also open for play, but the goals on several of the soccer fields are closed for reseeding. She said there are several areas within the park that are great for walking and the picnic shelters are open, but not available for reservations or groups of more than 10.
Stay up-to-date on what's happening
Receive the latest in local entertainment news in your inbox weekly!