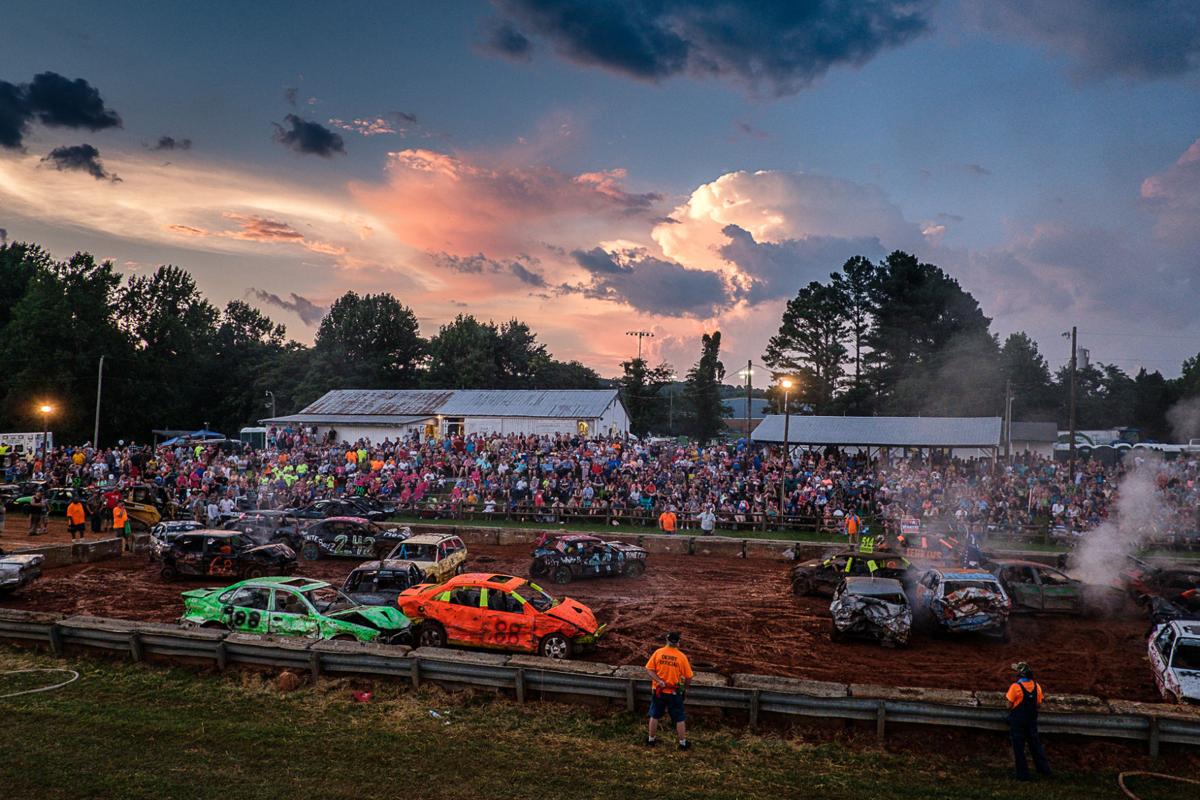 Madison County is taking one more step toward normalcy. After its May meeting, the fair board announced they were definitely moving ahead with preparations for the 2021 Madison County Fair. After a one year pandemic related hiatus, the Madison County Fair is set to return July 14-17. Restrictions on public gatherings and regulations because of the COVID-19 pandemic will change some of the events and procedures of the 2021 fair but the fair board is on track to move ahead after cancellation of last year's [2020] event.
"We have voted and we are moving forward and are just as excited as we can be," said Essie Berry, Vice President of the fair board. "We will be working to get things ready over the next few months. Because the grounds haven't been used for over a year we need to make sure facilities are in good repair and ready."
There are likely to be some noticeable changes as portable hand washing stations, extra restrooms and limited numbers of admissions will be reality for 2021. Berry explained that there will be many changes to protect the health and safety of exhibitors and visitors. The health department requires a minimum of one porta-john per 100 people on the grounds and hourly cleaning. The board is planning for a minimum of 15 porta-johns and is working to find a cleaning service to perform the required cleaning.
While Madison County has advanced to a level of reopening where outdoor gatherings of 1000 people are permitted, it is still a far cry from the 5000+ crowds that attended past events. The challenge for organizers is to be able to provide enough activities/ entertainment to entertain fairgoers without the revenue from large crowds.