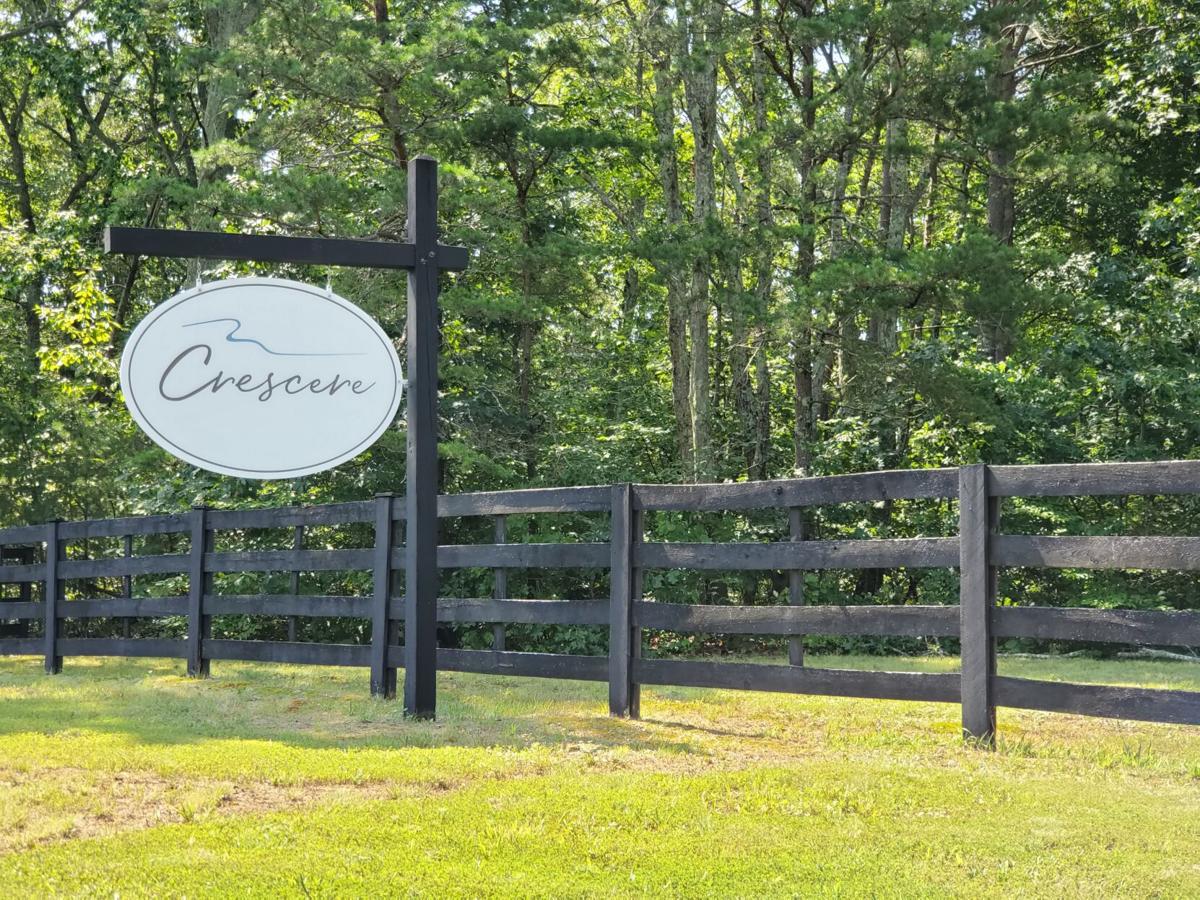 Crescere Farm is hosting a fundraiser for Madison County first responders Sept. 25. The fundraising festival will run from 4-9 p.m. and proceeds will benefit the Madison County Sheriff's Office, The Madison County Rescue Squad and the Madison County Volunteer Fire Department. The event will run rain or shine at Crescere Farm 2423 S.Blue Ridge Turnpike, Rochelle.
Farm owner and event organizer Barbara Miller has planned for a variety of events to take place at the 762 acre property. Miller has activities for the whole family; everything from bounce houses for the kids to self defense classes for women in addition to live music and food and adult beverage vendors.
For Miller, the fundraising festival idea came about as a way to introduce the property and give back to the community. Crescere and Miller's long term vision for the property has been the subject of controversy with some local residents objecting to the potential noise and traffic that could come along with a large resort. The fundraiser will be the first large event at the property.
"I've been looking forward to having an event at Crescere," said Miller. "It's my hope that one day the property can be a venue for large public events. I wanted the public to be able to see what we are doing with the property and for the first event to benefit the community. The first responders are such an important part of the community so it made sense to do something for them. I wanted to give everyone a chance to come enjoy the farm."
The festival will feature two live music acts, hayrides, farm demonstrations and fishing.
Miller has always been a believer in the benefits- both economic and medical- of cannabis, so it wasn't a big surprise to her friends that industrial hemp is the cornerstone of her business plan for Crescere, the 762-acre Madison County farm she acquired in early 2019 fro the Fisher family, who for several generations had used the property to raise crops and cattle.
Since purchasing the farm, Miller has been using the property to grow hemp and has developed a sustainable farm operation with beehives, vegetables and a small cattle herd. Her plan is to eventually develop the site as a resort for retreats and "glamping."
Troy Coppage, chief of the Madison County Volunteer Fire Department sees the fundraiser as a win for both the first responders and the community. The fire department will also use the event for community education and has plans to hold a fire safety demonstration. With the fundraising festival falling at the beginning of Fire Safety Week, Coppage plans to use the platform to review safety with the community.
"We are grateful for Barbara's generosity," said Coppage. "She is putting a lot of effort into this. Fundraising is important for us and we are really honored and appreciative of her efforts."
Tickets for the event are $20 for individuals. Sponsorships are also available at several levels from $400 - $1000. For more information about the Madison County Emergency Services Fundraising Festival go to www.crescerefarm.com