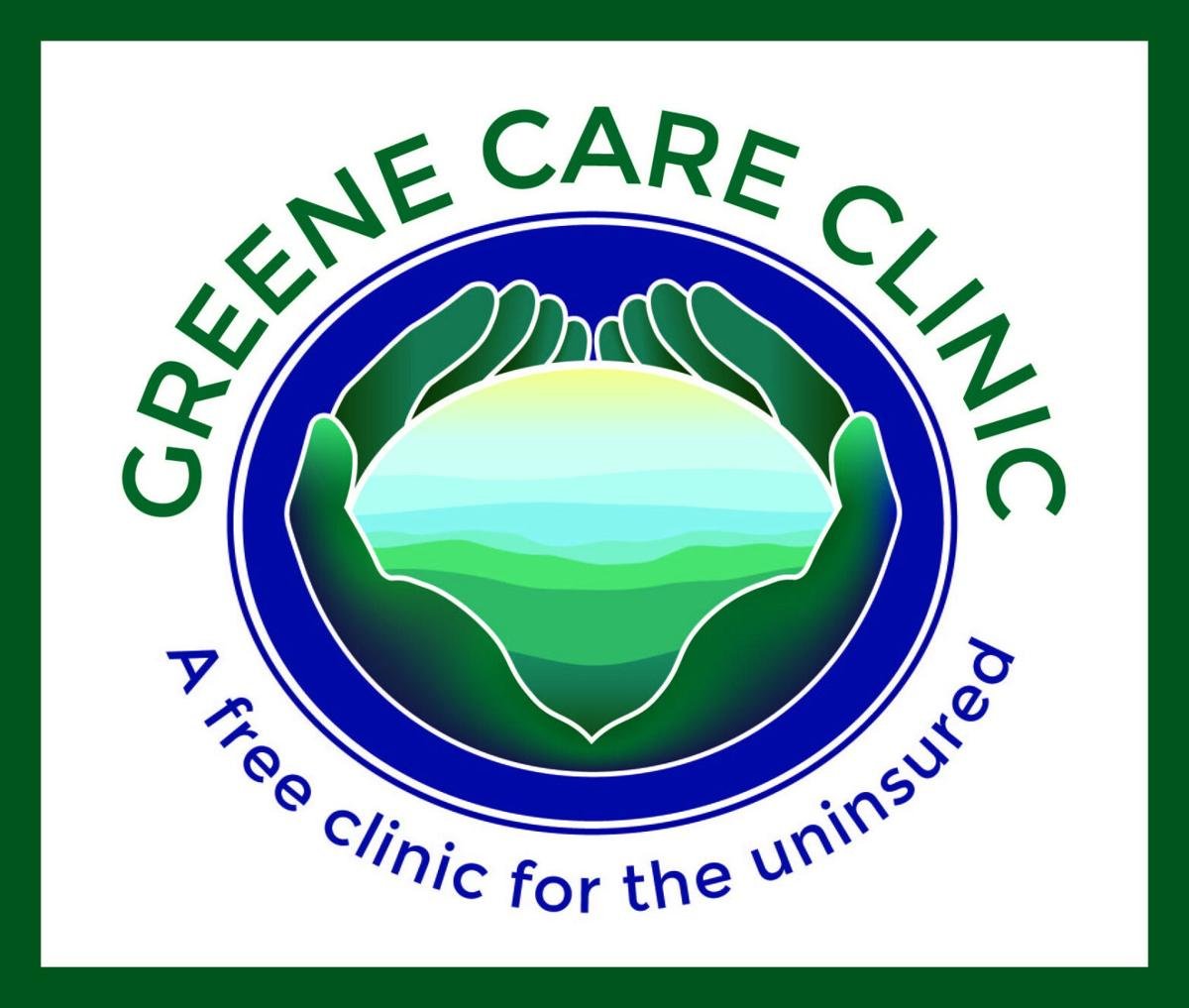 Personal health care—both physical and mental—have taken priority in importance since the onset of the COVID-19 pandemic more than a year and a half ago. Last week, Greene Care Clinic and Life Works Professional Counseling PLLC of Ruckersville signed a Memorandum of Understanding (MOU) to outline a partnership designed to help Greene County residents expand their healthcare options.
"I think it more firmly establishes us as a community center … which is really our goal—that we are immersed in the community providing services that help everybody that lives here," said Crystal Myers, owner and founder of Life Works Professional Counseling PLLC.
Uninsured residents of the county will now have access—through the existing free clinic—to professional mental health and behavioral counseling services. The Greene Care Clinic grant which will cover the cost of counseling services was awarded by the Charlottesville Area Community Foundation and funded by Skyline Community Area Partnership's CARES Act funding. CARES stands for Coronavirus Aid, Relief, and Economic Security; the CARES Act funds were provided to Skyline CAP by a Community Services Block Grant (CSBG) and will cover the costs of counseling for the clinic's patients for approximately one year.
"We are thrilled to be able to expand the services that we can offer our patients and we are looking forward to collaborating with Life Works," said Pam Morris, executive director of the Greene Care Clinic. "The COVID-19 pandemic has been stressful for everyone, but it is certainly challenging for those on a limited income with no health insurance."
The idea for collaboration actually came about through the counseling center's artistic partner, Artistic Remedies for Creative Hearts (ARCH), which holds weekly art classes and monthly art shows at the counseling office.
"[Chairman of the Greene County Economic Development Authority] James Tsikerdanos was at one of our art openings and we were talking about community connections," Myers said. "He thought of reaching out to one of the board members for the Greene Care Clinic, and that board member [Michael Payne] got Pam and I connected and we just took off from there."
The partnership alleviates pressure from Greene Care Clinic, which was having difficulty finding any licensed counselors or social workers to work part-time at the practice.
"We really were having trouble finding anyone … it's a position that's in huge demand right now," Morris said. "Mike (Payne) knew that the clinic was looking … and he (asked) have you talked to these guys in Ruckersville? I reached out to Crystal and it's kind of a perfect collaboration—it's great for the clinic and it's great for our patients."
Patients will be screened during their visit to the Care Clinic, which may recommend services and schedule the initial session with Life Works, after which the counseling practice will handle any follow-up appointments as needed.
"We will start screening patients more methodically for anxiety, depression, PTSD … and then based on the screenings that we do and the patient's meetings with our medical providers, our providers will make the decision to refer the patients to Life Works," Morris said. "This just essentially expands the services that we can offer in a really positive way."
Life Works luckily has several new providers to help handle the increased client roster coming from the Care Clinic, according to Myers.
"The Virginia licensure process, they've moved to provisionally licensing residents," she explained. "(Residents) have met all the education requirements and they are registered with the board and they have a licensed supervisor. As part of that experience, you have to have 2,000 face-to-face clinical hours that are reviewed and staffed with a supervisor. We actually have four residents right now; one just passed her boards … and then Dustin Godtfring just graduated in May and he will also be working with those clients."
To learn more about the providers at Life Works Professional Counseling, visit lifeworksprofessionalcounseling.com. The office is located at 8767 Seminole Trail, Suite 101, Ruckersville. To learn more about Greene Care Clinic, visit greenecareclinic.org. The clinic is at 39 Stanard St., Stanardsville.