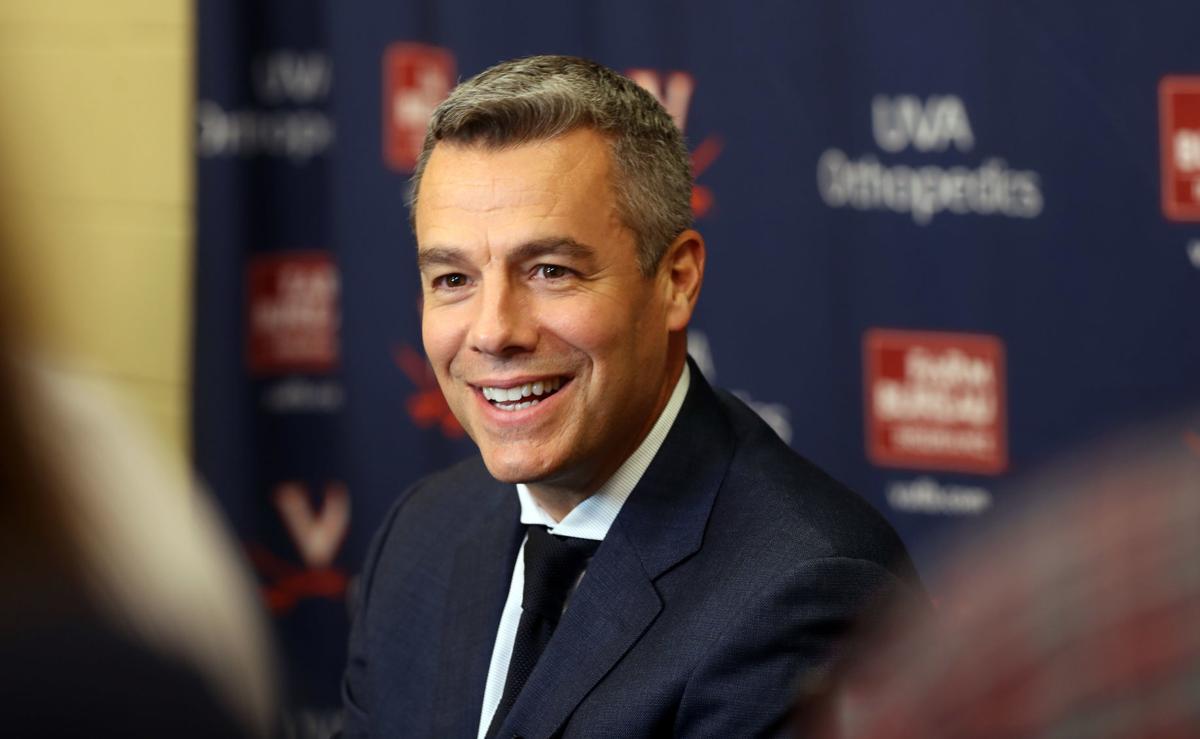 After leading the Virginia men's basketball team to its first national championship in program history, head coach Tony Bennett turned down a raise, the school announced Monday morning.
"[Virginia] President [Jim] Ryan and [Athletics Director] Carla [Williams] were very gracious in what they offered to me as a potential contract, but I have a very good contract," Bennett said in an article released by the school. Details of what Bennett was offered by Virginia were not included in the story. "I have more than enough, and if there are ways that this can help out the athletic department, the other programs and coaches, by not tying up so much [in men's basketball], that's my desire."
Bennett also pledged $500,000 to a career development program for current and former UVa players.
"Tony's decision — to turn down a well-deserved raise and instead invest in his players and UVa athletics more broadly — tells you everything you need to know about him as a leader and as a human being," Ryan said in the article.
Williams expressed surprise at her head coach's decision when he ultimately told her he didn't want the raise.
"This just does not happen in our industry," Williams said.
She also included comments on the career development program, which she believes will enhance UVa's athletic offerings.
"We want to lead the way, nationally, in regards to the student-athlete experience," Williams said. "Career development programming for our men's basketball players will help set that standard and differentiate our program."
Bennett did extend his contract for another season, meaning he has seven years left on his deal. According to the state's salary database, Bennett makes a base salary of $500,000 per year. He also brings in $2.5 million in supplemental compensation as part of a contract amendment that became effective on July 1, 2019.
Performance incentives also help boost Bennett's annual income.
He received $1.175 million last season as the Cavaliers went 35-3 with a national championship victory.
He earned $400,000 for the national championship.
After 10 years at the helm of UVa men's basketball, Bennett and the Cavaliers are 254-89 with seven NCAA Tournament appearances, an NIT appearance and a national championship. He's been the ACC's Coach of the Year four times in his decade leading Virginia.
"[My wife] Laurel and I are in a great spot, and in the past I've had increases in my contract," Bennett said. "We just feel a great peace about where we're at, all that's taken place, and how we feel about this athletic department and this community and this school.