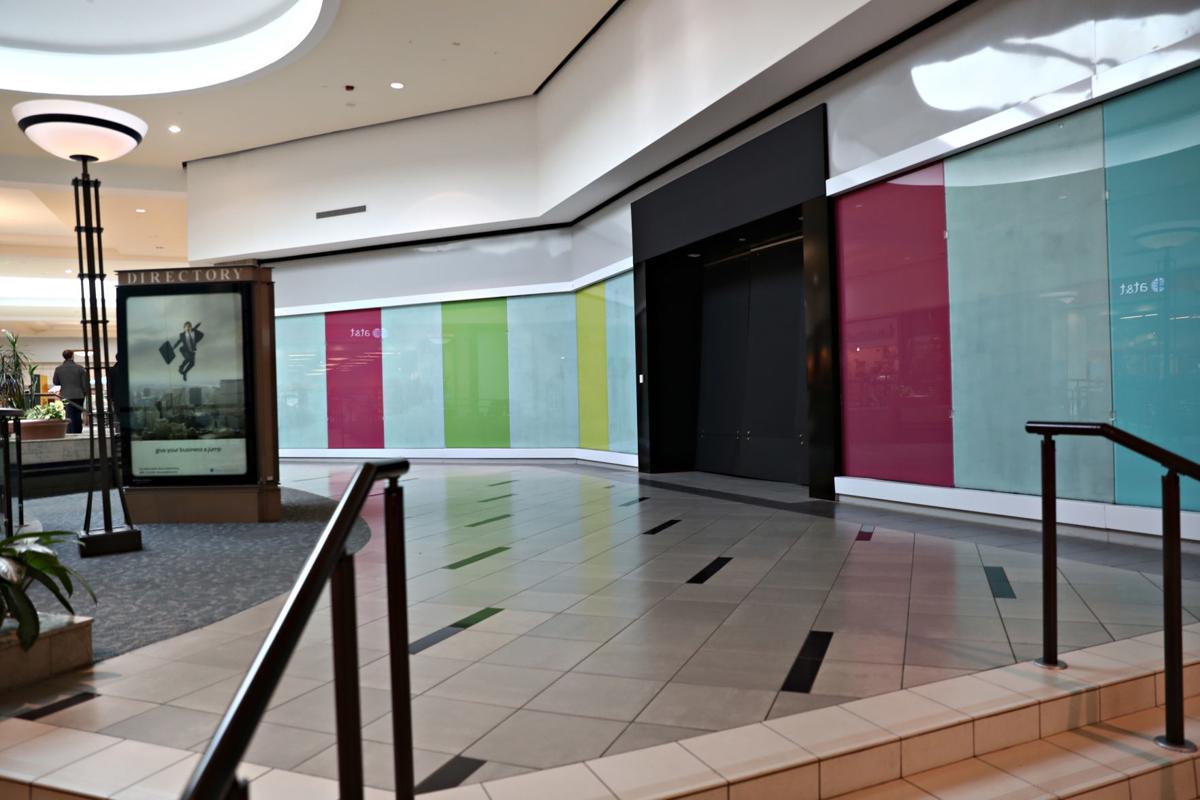 Charlottesville Fashion Square mall likely will be transferred to its lender within the year, executives of the mall's parent company said in a recent conference call.
During Washington Prime Group's fourth-quarter earnings call, executives said the company "expect[s] that within the next year to transfer back our remaining non-core enclosed assets," which includes Fashion Square.
In the company's annual report filed with the Securities and Exchange Commission, it said the transfer was made "because the borrower notified the lender that future projected cash flows will be insufficient to ensure future compliance with the mortgage loan due to the loss of certain tenants."
In February, special servicer commentary said the borrower had notified the master servicer that they were no longer going to be able to make the monthly payment and pay operating expenses, according to Trepp LLC, a New York-based commercial real estate data and research provider.
"Midland is working with the borrower to make sure that operating expenses continue to get paid," the commentary said. "Midland is also working with counsel to get a receiver appointed to the property."
Last year, owner Washington Prime Group reclassified Fashion Square from a Tier II property to a non-core property, which means the company likely will remove the mall from its assets.
In July, the company said that the loan was identified as one of four consolidated mortgages that the company planned to work on with special servicers.