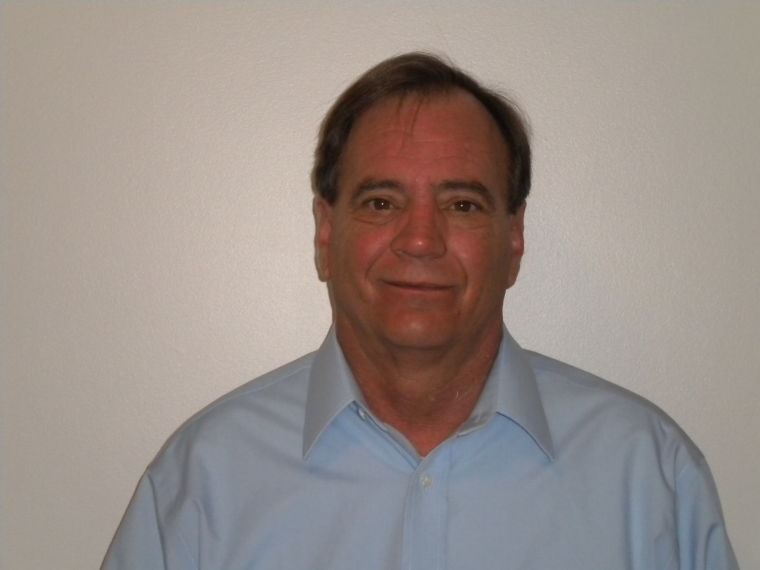 You need to meet…Kim David Cross, Valley Honda
Tell us the basics: Who are you, what's your company's name, your position or title with the company and how long have you been at the company?
Kim David Cross, Valley Honda, sales and leasing associate, just started on March 1, 2014.
What's coming up in the next year for you and your company?
[I'm] looking forward to becoming a part of the Valley Honda team and maintaining my previous customers with whom I established relationships while at the Charlottesville Honda dealership over the past eight years. We look forward to continued growth at Valley Honda.
How do you see your business or industry evolving in the next decade?
I think the automotive industry will continue to thrive and Honda will always maintain its excellent reputation and continue to produce exceptional products.
What is the most effective way to connect with customers?
I believe the most effective way to connect with customers is in person, when possible. I also think social media and technology can be great tools to keep in touch and build relationships. I also am grateful to my customers for all the referrals I've received over the years and attribute the positive referrals to dealing with customers with honesty and integrity.
What's the part of your job that excites you the most, the thing that makes you want to hurry to work?
The thing that I am most excited about at Valley Honda is the family atmosphere and their concern for treating their customers as you would want to be treated when purchasing a vehicle. I also look forward to building relationships with new customers and continuing to service the customers I have worked with in the past.